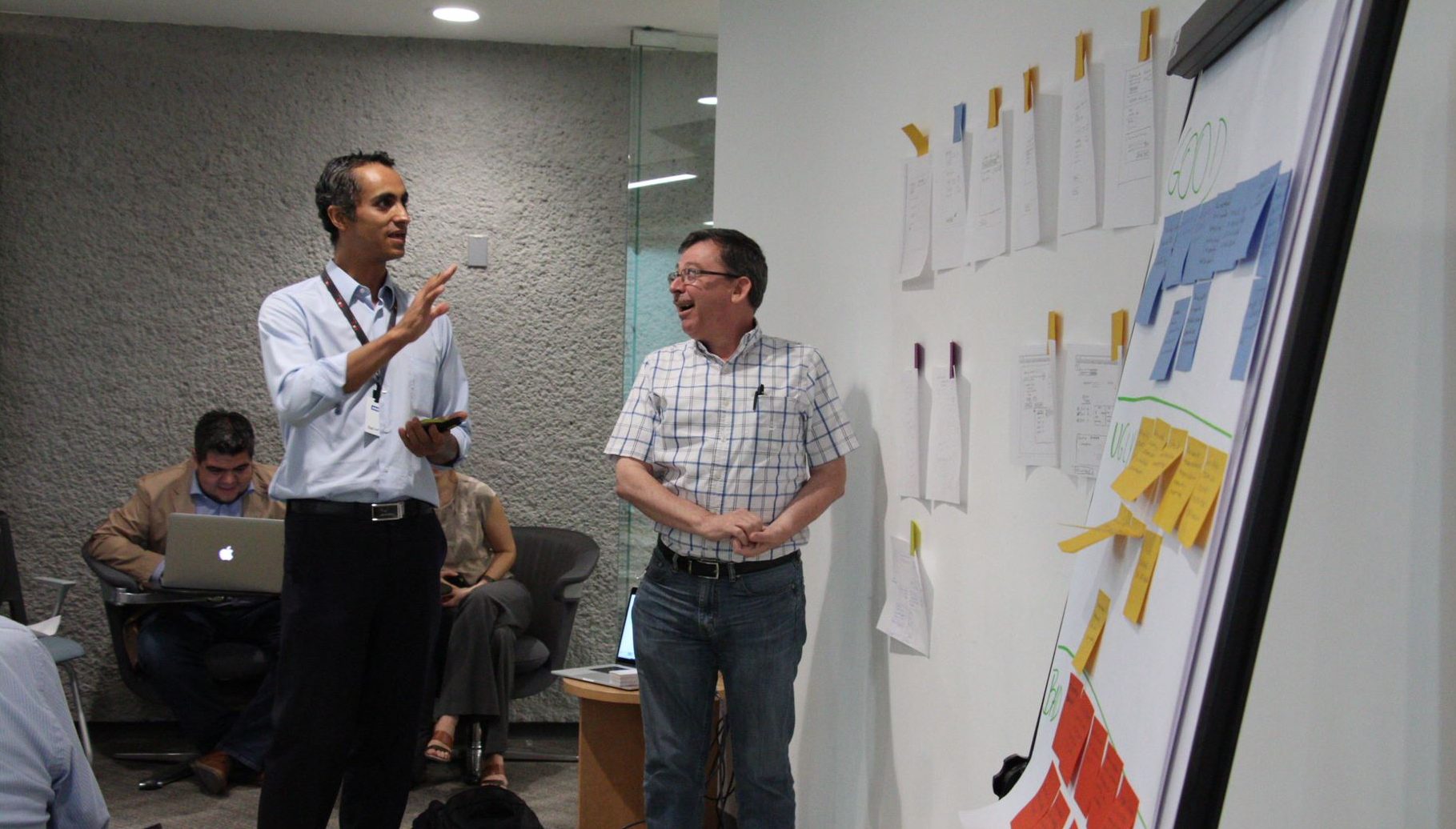 The Information Architecture Institute (IAI) has a conference that celebrates every March the Information Architecture practice, discussing best projects, techniques and trends for the practice. The event once called IA Summit became the Information Architecture Conference (IAC) last year, and it will be held at Orlando next March 13 – 17, 2019.
This year, the IAC is celebrating 20 years of being the preeminent event for practitioners and academics who confront the systemic challenge of creating and managing digital user interfaces and rich information environments. It is the most important Information Architecture event in the world, where top leaders and forward thinkers pave the way for the next innovations at the field.
Our own Alysson Franklin will be there, talking about Citizen-Centric Information Architecture, presenting a success case with the State of Ohio, where worked to design and implement an Information Architecture layer that helps more than 11 million Ohioan citizens.
On his speech, Alysson will show how Information Architecture may help State Government Agencies to push the envelope and deliver unforgettable, Citizen-Centric experiences, presenting the journey that started 2 years ago with the State of Ohio and the Ohio Digital Experience Platform Program, which is being fueled mostly by Information Architecture. Understand the past, the present and envision the future of a truly integrated Citizen Experience.
To know more details about this event's program, click here.