A passionate team that loves to create modern digital experiences

Base22 is a boutique firm that delivers Digital Transformation projects with agility.

Years of Digital Transformation Experience
Millions of Digital Interactions Improved
We help organizations of all sizes to think and act Digital-First, to reengineer business processes, and to drive change across their organization.
We know how to blend our experience to get things done efficiently and effectively—it's our secret sauce!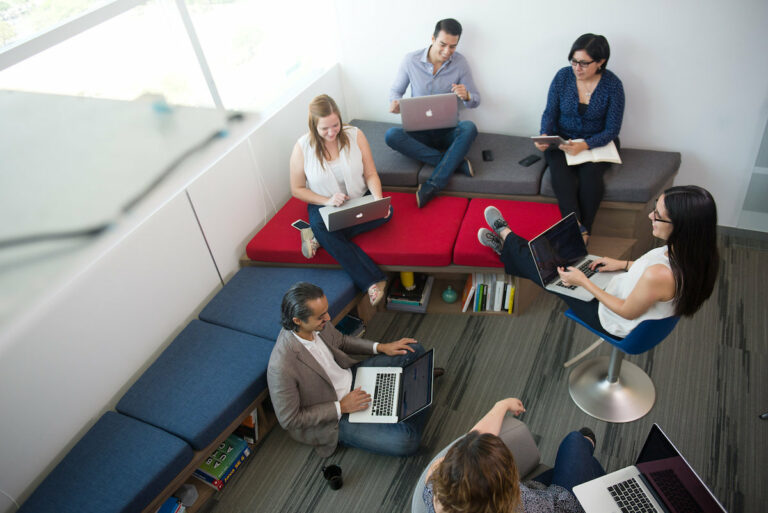 Over a Decade of
World-Class
Experience
Base22 was founded in 2007 with the vision to help our clients adapt themselves to the high-speed digital future. Our brand promise is quality, thought leadership, transparency, creative solutions, and delivering business value to clients.
With almost 100 staff members, Base22 provides service to some of the world's most recognizable brands & companies around the world, via our resources in Atlanta, Cleveland, Mexico City, Nashville, and Phoenix, and our world-class delivery centers in Monterrey, Mexico, and Columbus, Ohio.
We are passionate about everything web and digital technologies! Our projects have been recognized by top organizations around the world.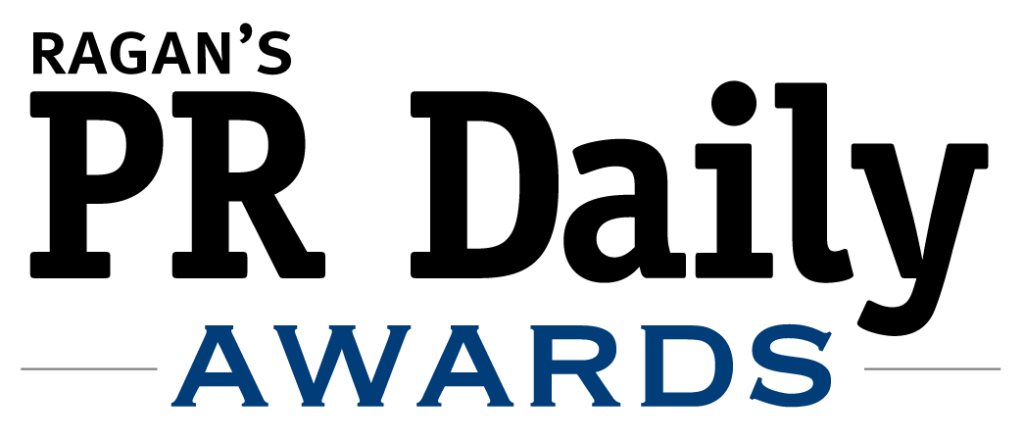 Our strategic partnerships with the well-known, industry-leading technology innovators mean we can provide the digital solutions needed to delight your customers, employees, and business partners.
Our leaders have rich histories consulting for some of the world's largest enterprises.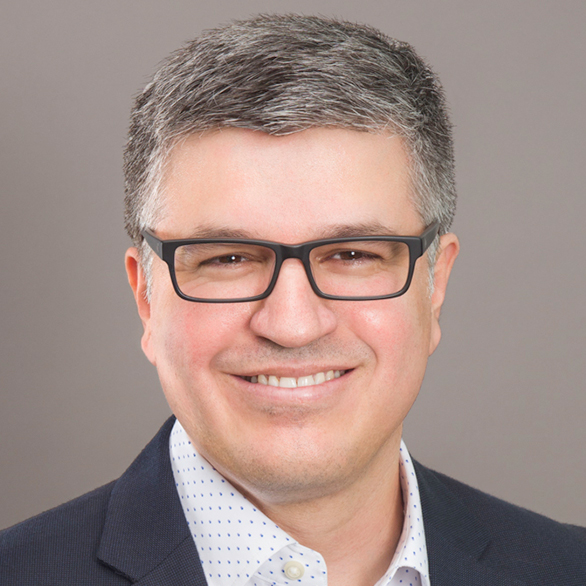 Rafael Trujillo
Executive Officer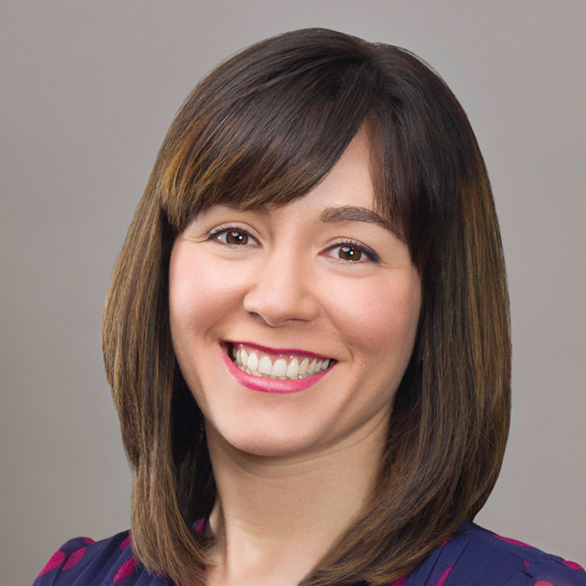 Norma Caballero
Delivery Director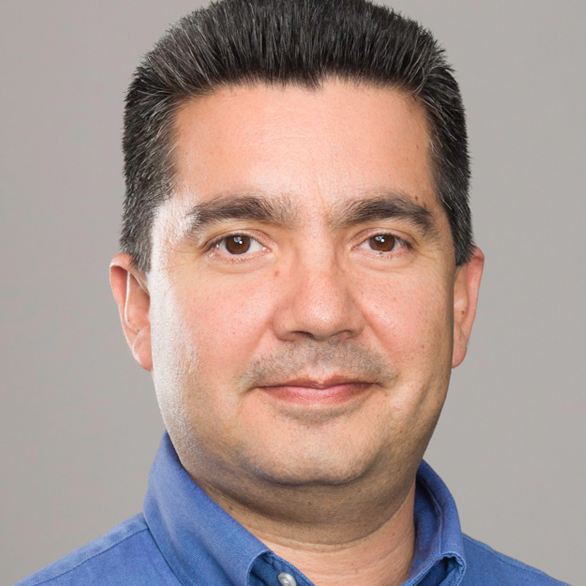 Juan Duarte
Finance and Controller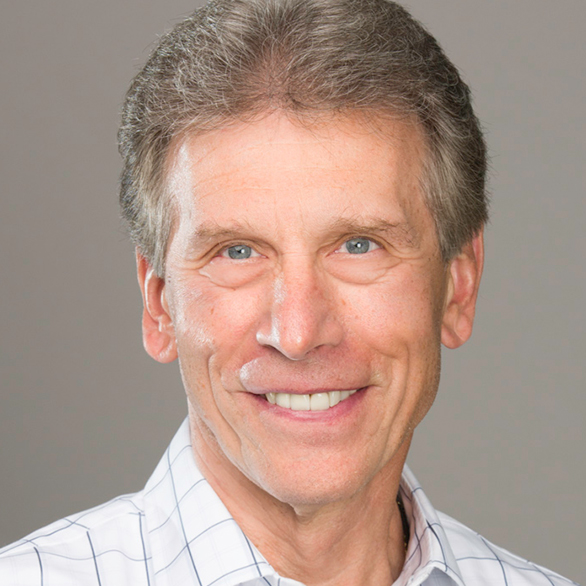 Joe Kristy
Revenue Officer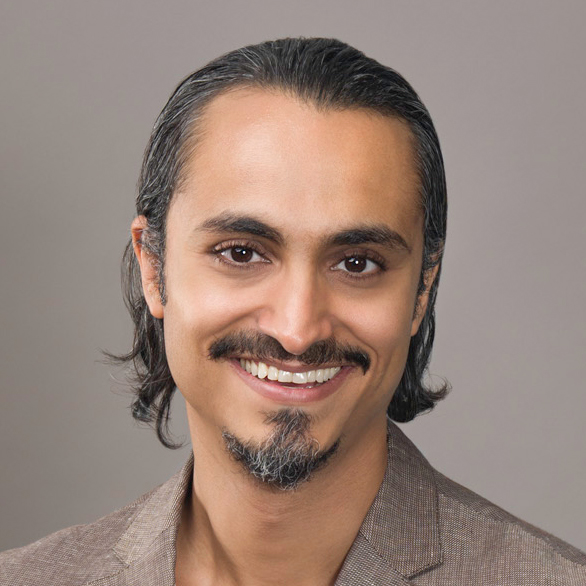 Alysson Franklin
Design Studio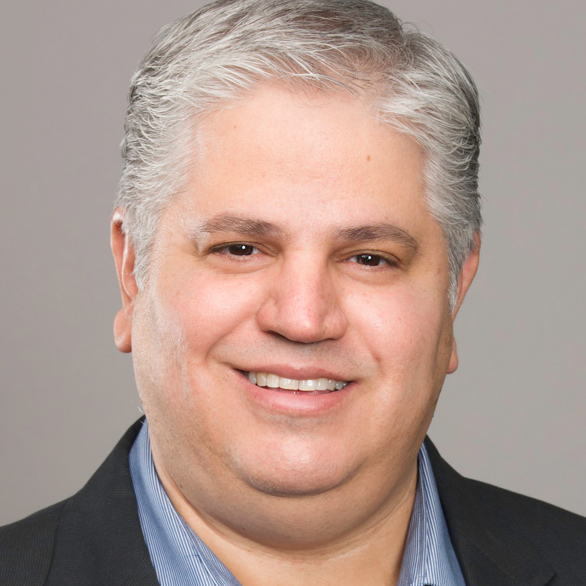 Judas Trujillo
Mexico Manager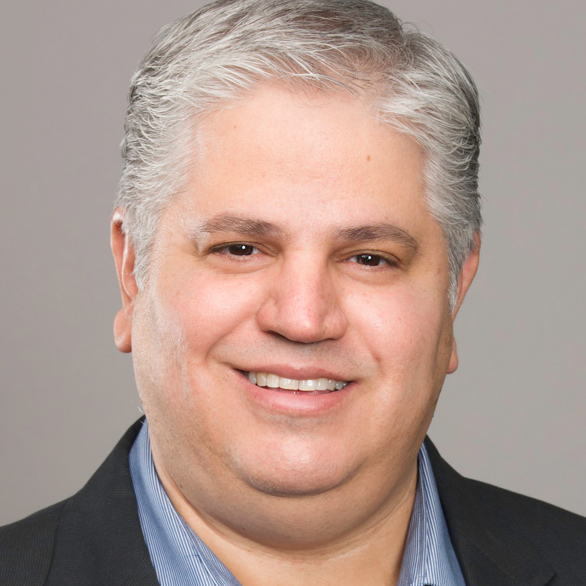 Judas Trujillo
Mexico Manager
Base22 is a place where you can stretch yourself, develop your own identity as an expert, and work alongside people who offer you respect, inclusion, and compassion. We take on interesting and challenging work and give you the tools and training to be successful. Join our multicultural teams in USA and Mexico.