As part of our continuous engagement with the State of Ohio, the Base22 team is proud to announce the go-live of the new website for Ohio Facilities Construction Commission (OFCC).
OFCC is a resource for public facilities construction. The new website will enable users to find content and resources easily, connect and collaborate with the agency, and know more about what the OFCC offers, including Grants for schools and cultural and sports facilities.
You can visit the new website here. It is responsive, accessible, and easy to navigate.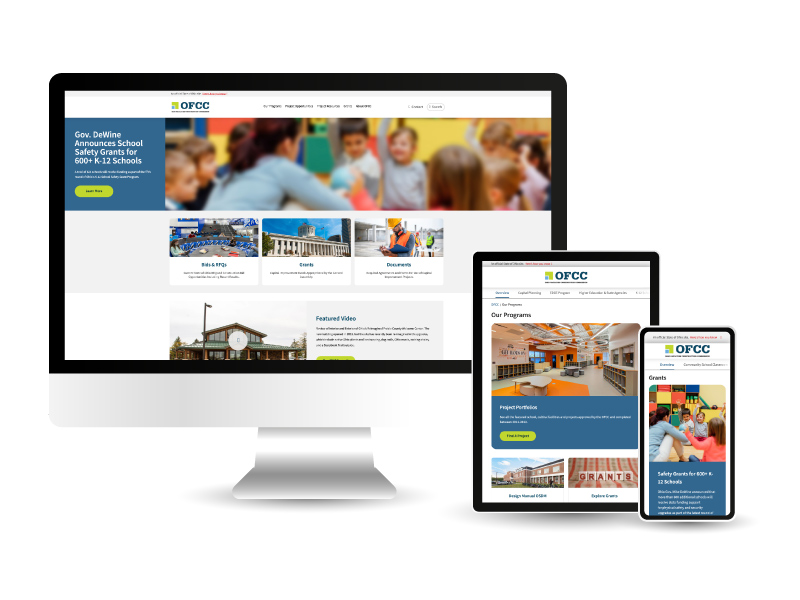 As of 2023, the Base22 team has contributed to the redesign, onboarding of the InnovateOhio Platform (IOP) program, development, and launch of over 30 websites for the State of Ohio government. You can read more about our work in the Ohio.gov case study and our story with IOP.