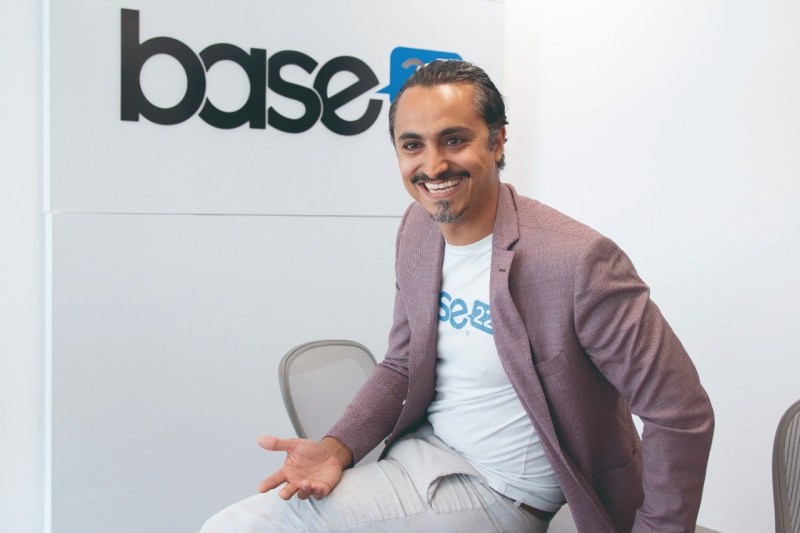 For their August edition, PRO Magazine approached Base22 for a conversation about digital transformation and Industry 4.0, as well as the challenges of becoming a modern business in Mexico. Our head of Information Architecture and User Experience, Alysson Franklin, was interviewed in our offices in Monterrey, and the full article is available on PRO Magazine's website (Spanish).
"Industry 4.0 is heavily focused on process automatization for the manufacturing industry; however, when we start to review and automate tasks, we are also opening to the possibility of evolving the workforce when it comes to implementation", said Alysson in the interview.
A short video from the conversation is also available on Facebook (Spanish).
PRO magazine is a business and entrepreneurship magazine distributed in Monterrey and Mexico City. Their digital platform helps startups and small businesses connect and create new business opportunities.
For more information on digital transformation, you can review our recent publications on how to become a truly digital business and the disadvantages of developing software or portals "from scratch". For upcoming speaking events for Alysson Franklin, he has been invited this year to be a speaker at Euro IA, one of the biggest events for Information Architecture in the world.