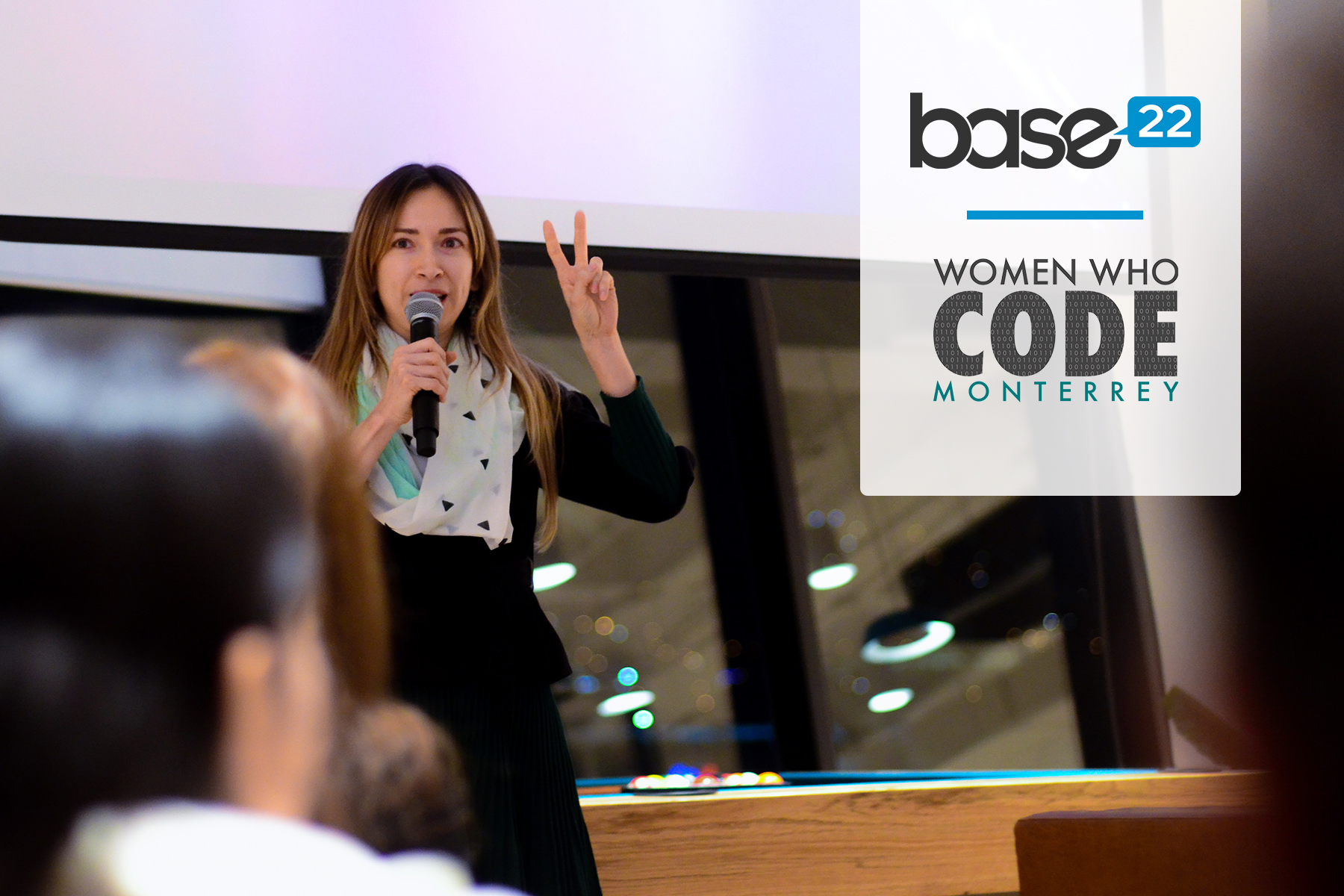 We are proud to announce we have become sponsors of the Women Who Code series in Monterrey, an initiative that supports women in Technology via knowledge sharing, training, and networking events.
Women Who Code is a global non-profit organization with local chapters in more than 20 countries, inspiring women in Technology all over the world to excel in their discipline. The chapters host open events powered by local leaders, industry professionals and communities in an effort to help pave the way for women in their professional careers. You can learn more about their core beliefs, events, and projects around the globe in their website.
In August our User Experience Design expert, Priscila Mendoza, and our UI Designer, Estefanía Cortés, will be joining the Monterrey chapter as speakers for two events:
The events are open to the public. If you are interested in attending, follow each link and fill out the RSVP. Both events will be hosted in WeWork at Lázaro Cárdenas 2225.
For more information on upcoming workshops, professional coaching, study groups, hangouts, and hack days, visit Women Who Code chapter Monterrey's social media.
At Base22, we maintain our commitment to gender equality and support women in Technology every step of their way. We make sure our recruitment processes, our procedures and policies, and our work environment actively reflect this.