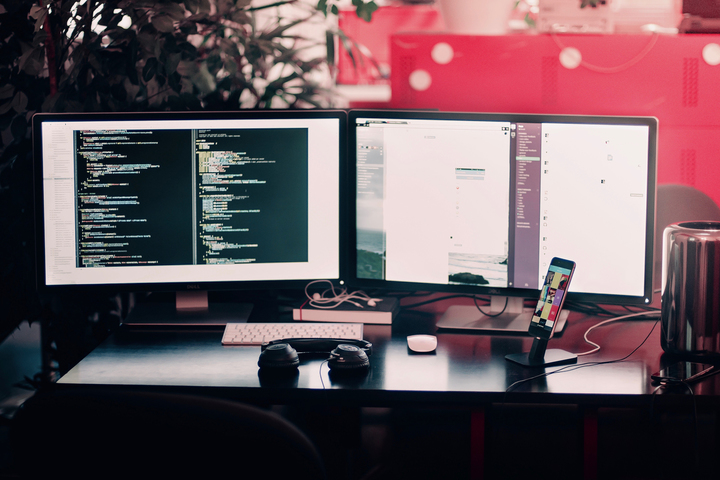 FORT WORTH – May 16, 2017 – Base22 is pleased to announce a formal partnership with Liferay.
Liferay, which makes digital experience software for enterprises, continues to be a recognized leader in the enterprise portal space and with the release of Liferay Digital Experience Platform (DXP), Base22 is excited about the opportunities to bring our proven user experience design and implementation experience to the Liferay platform.
For the past 10 years, Base22 has been designing and delivering world class web solutions that transform work for employees, dealers, distributors and customers. The power and flexibility of Liferay DXP gives our clients the opportunity to create next generation web solutions that offers a measurable total cost of ownership benefit.
About Base22
Base22 is a family of engineers, architects, designers and artists. We focus on Enterprise Web Evolution because we enjoy helping big global companies tackle big global challenges. With expertise that spans technology, design, and strategy, we give clients a completeness of vision – crafting solutions that succeed today and are ready for tomorrow.
For more information, contact us here.