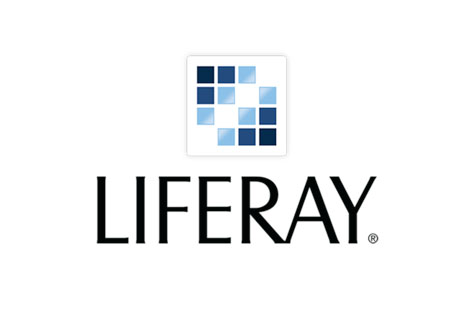 Base22 Partners with Liferay to Offer Digital Experience Platform Solutions
May 15, 2017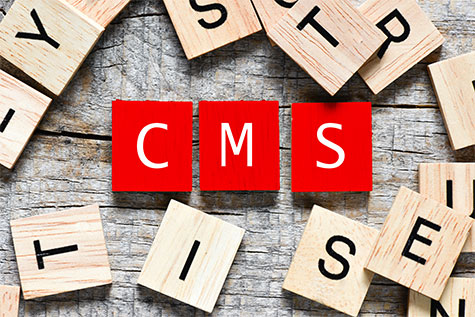 Video: Custom Site or CMS?
May 25, 2017
Base22 Partners with Dell Boomi to Provide Low Code Integration to Enterprises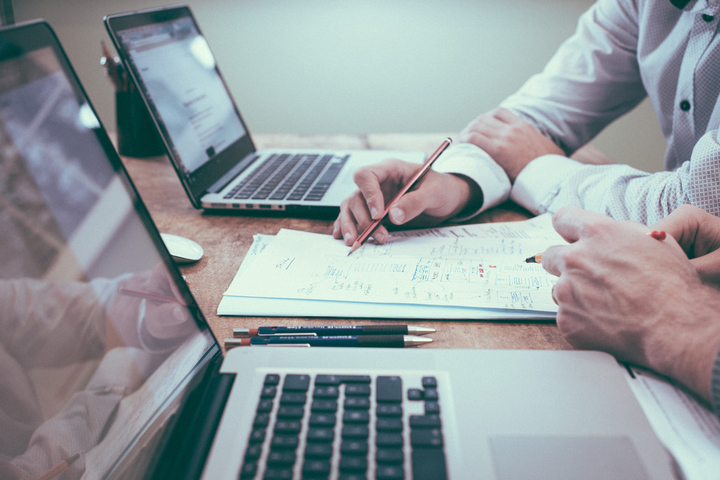 Fort Worth, TX – May 16, 2017 – Base22 is pleased to announce a partnership with Dell Boomi™ (Boomi), the number one integration cloud provider. Base22 is excited about the opportunities to bring our proven user experience design and implementation to new levels with the integration capabilities that the Boomi AtomSphere® integration platform as a service (iPaaS) technology provides.
Boomi's pure cloud platform gives customers unmatched speed and flexibility in building, deploying and managing integrations that are critical to digital transformation. With proven connectivity to more than 1,000 unique endpoints, prebuilt connectors to 200+ leading applications and technologies, as well as support for end-to-end development, Boomi helps customers integrate any combination of cloud and on-premises applications.
For the past 10 years, Base22 has been designing and delivering world-class web solutions that transform work for employees, dealers, distributors and customers.  Dell Boomi provides the ability to integrate the data your company is already heavily invested in, enabling true cohesiveness of all your business data to empower your critical business decisions. Your SalesForce, NetSuite, and SAP data is no longer stagnant; existing in a silo of disparate cloud environments where access requires a highly technical knowledge of Web Services and proprietary data layouts.
According to Luis Lozano, Senior Solution Architect for Base22, "Dell Boomi significantly reduces the complexity of integrating legacy transactional system data to any digital transformation process. It truly can be a low-code solution to many of the service's problems blocking IT today".
The Base22 Integration Services team is highly skilled and Level 2 certified in Boomi development techniques. Whether your needs are simple application integration, API management, Master Data Management (MDM) or Workflow Automation, Base22 can accelerate your integration project with Boomi.
Let Base22 show you how to achieve all the benefits of cloud-based applications with Boomi integration capabilities.
About Base22
Base22 is a family of engineers, architects, designers and artists. We focus on Enterprise Web Evolution because we enjoy helping big global companies tackle big global challenges. With expertise that spans technology, design, and strategy, we give clients a completeness of vision – crafting solutions that succeed today and are ready for tomorrow.