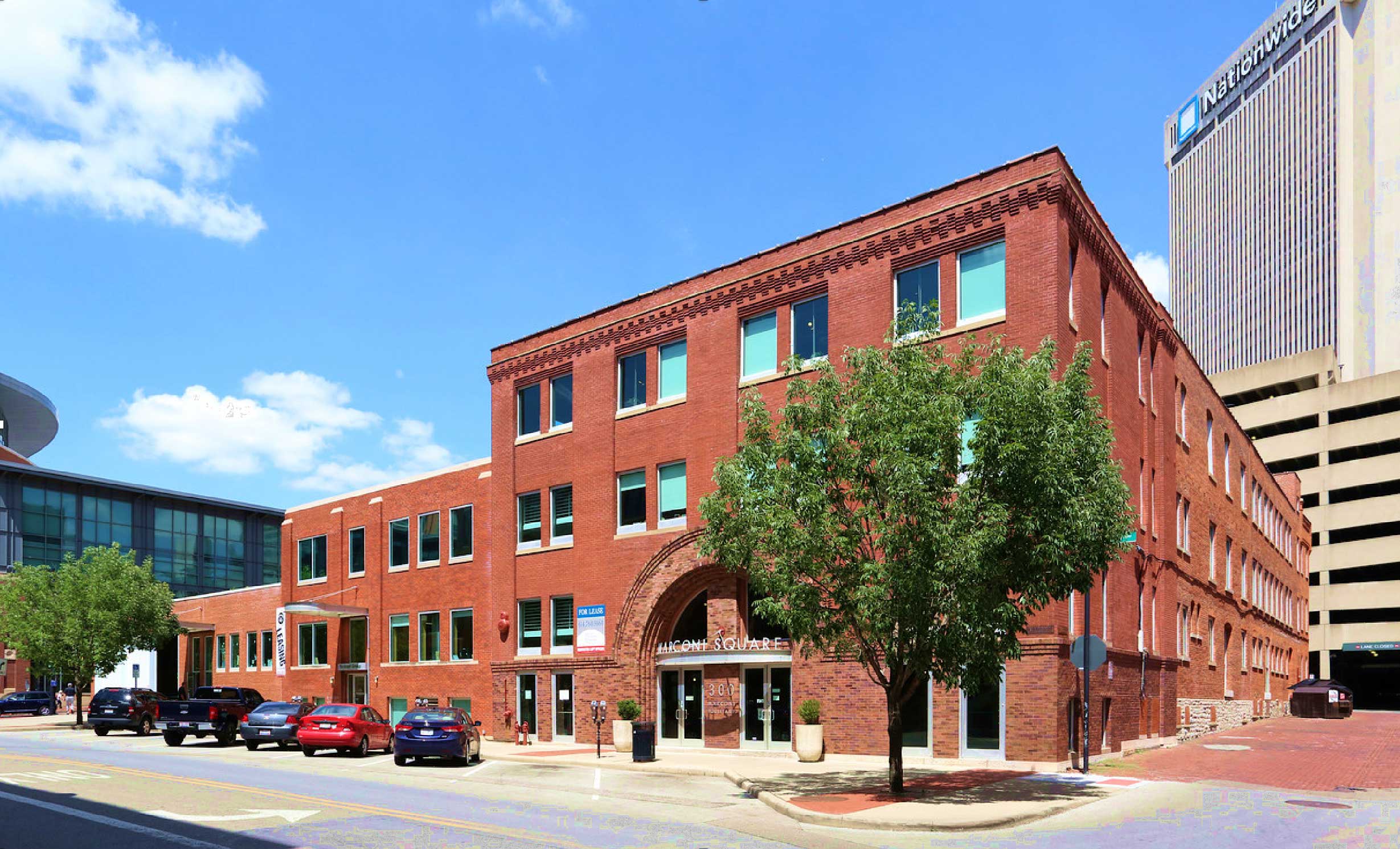 A decade after the opening of our very first Service Delivery Center in Monterrey, Mexico, we are proud to announce our second center in Columbus, Ohio.
Base22 continues to grow. Starting operations earlier this year, the new Columbus office functions as a home base for many of our projects in the region. Our team of consultants based in Ohio —including account managers, developers, project managers, information architects, and UX/UI designers— are already working hard at making the office feel like Base22.
If you are interested in paying us a visit to our new Service Delivery Center in Columbus to know more about our capabilities and services, like application and portal development or digital transformation consulting, get in touch with us because we will be happy to make that happen.