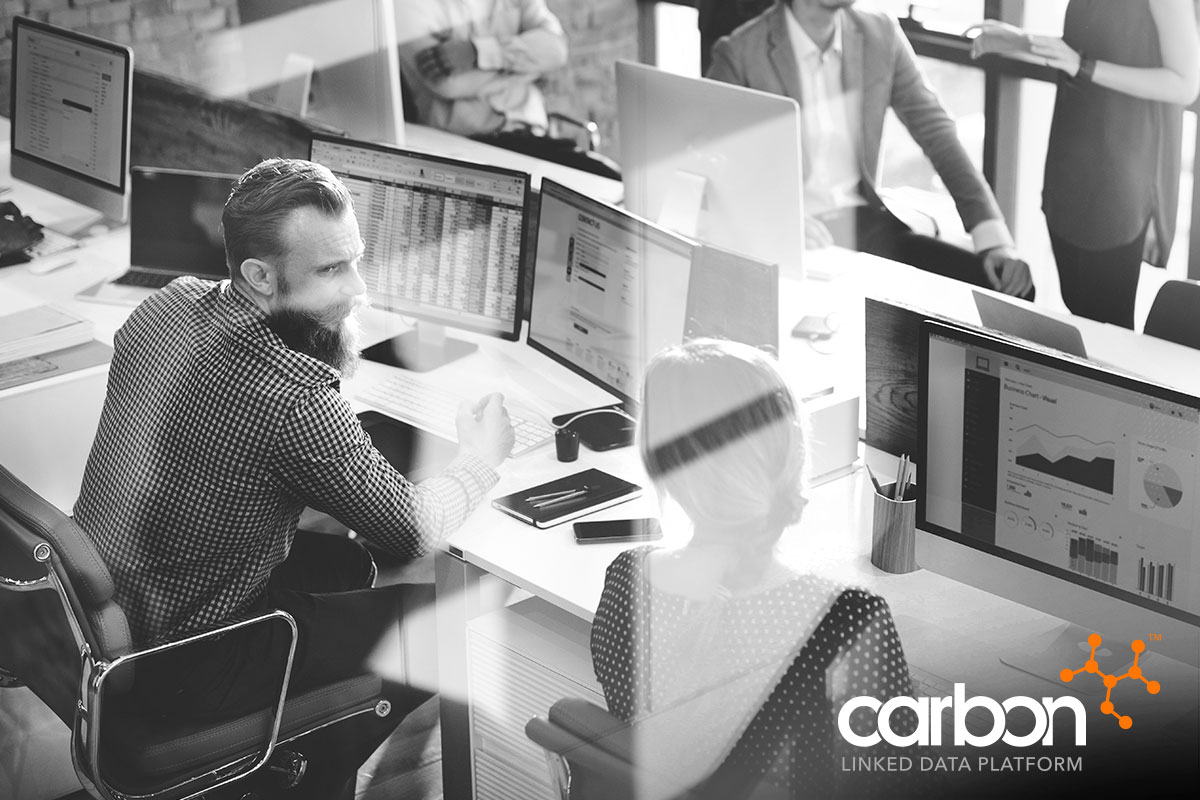 The use and manage of complex data in "hard" industries and processes, like Manufacturing and R&D, is revered and well-known. But when it comes to the more managerial and organizational areas, like Human Resources and Strategic Management, there can be huge areas of opportunity in terms of leveraging information and data visualization for increasing a company's productivity and efficiency.
A new case study on the application of Linked Data with this approach is now available on the blog of our product, Carbon LDP. It is  a project oriented towards performance management and setting up a framework for an international company-wide mentorship program. As an innovative low-code solution, Carbon LDP was implemented as a metadata manager where several data sources are integrated, including complex information about relations among different groups stakeholders.
Carbon LDP is one of the first platforms to take the semantic web standards endorsed by the W3C to a commercial level. It's a robust tool in its full capacity: it can go from powering autonomous driving technology in the research branch of a global automotive company to harnessing the energy of the people that keeps a company thriving. Review all the details and features of Carbon LDP in the new case study here.