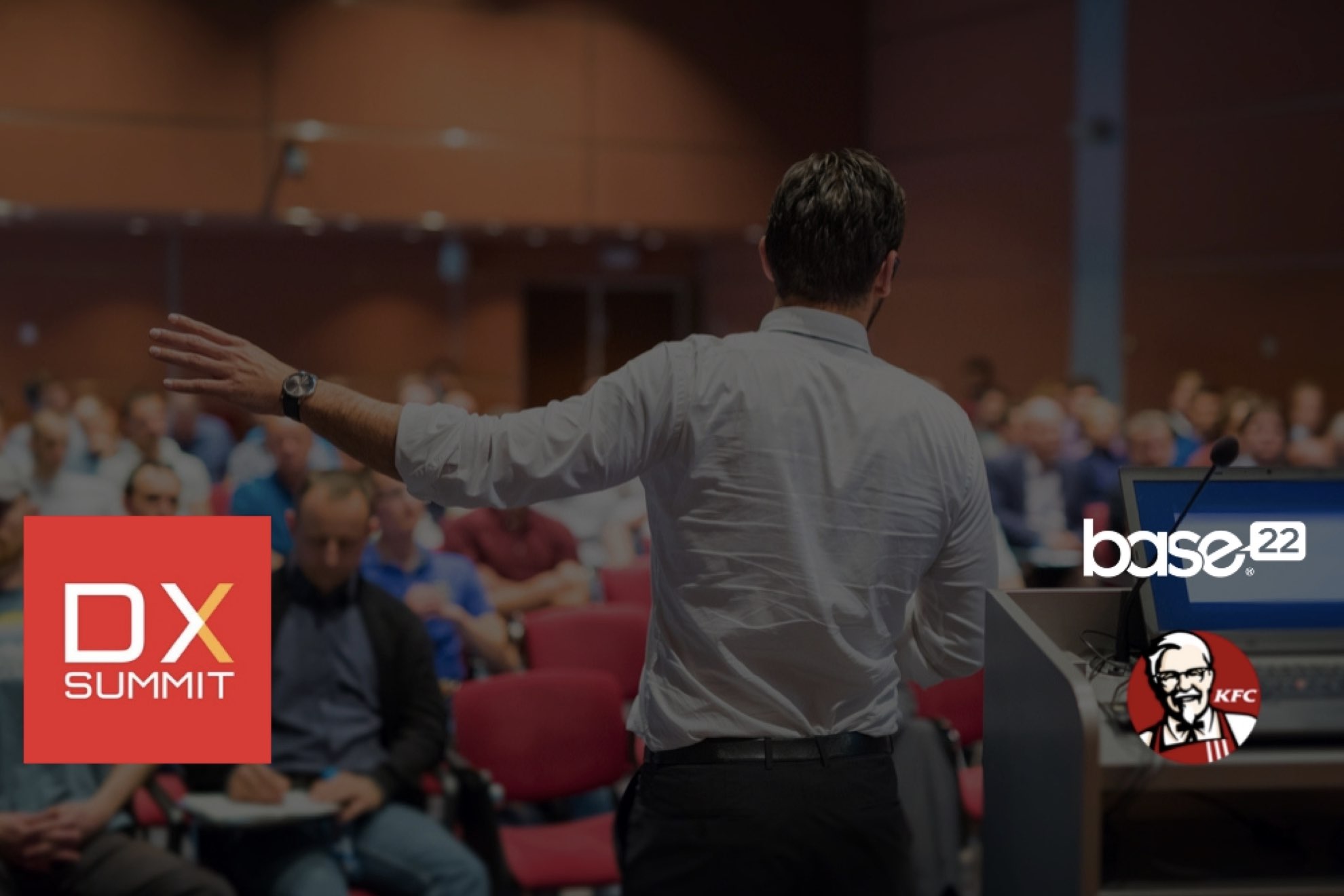 Join us at the DX Summit event this Monday, November 12th, where Ben Shoemate and, KFC' Associate Manager, Lauren Taylor will talk about Creating a Platform for Innovation using IBM DX.
We've been working with KFC for years developing an environment that is perfectly tailored to their organization. That platform is TeamKFC. It's a communication and integration platform that all KFC U.S. employees, franchisees, and field and restaurant teams use daily to run the restaurants and their businesses.
This site is a case study in world-class information architecture, usability, and governance, and at this conference will share all of the details around TeamKFC. KFC has been using IBM DX to serve up the Colonel's signature recipes since 2012 and, like the Colonel himself, it has only gotten better with age.
This platform, like the Colonel himself, has only gotten better with age.