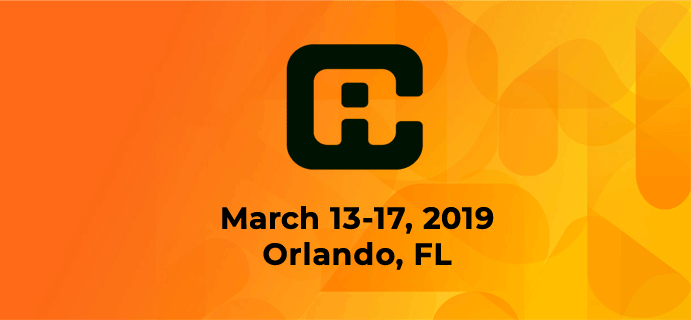 The IAC Conference
February 25, 2019
Case Study: WPS Health Solutions – A digital experience journey
March 25, 2019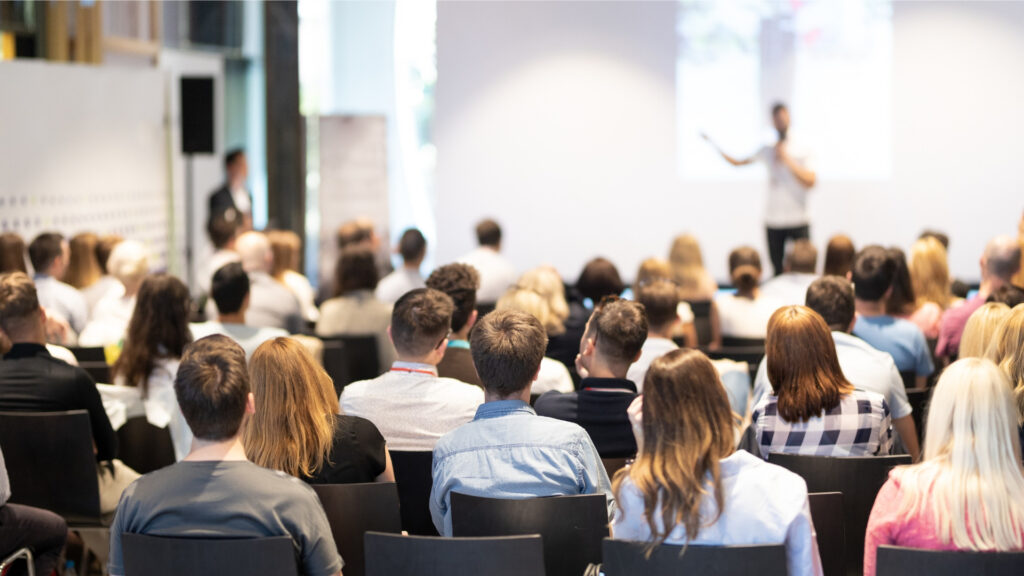 We are glad to announce that our Ben Bishop will be joining Craig Huffhines, EVP of AQHA, for the kick-off of the 2019 AQHA Convention in Ft. Worth, TX.
Ben will be talking on Digital Marketing Trends and Directions. Also, along with Craig, both will discuss the investments AQHA is making in its own Digital Marketing efforts.
For more details about this event, you can click here.