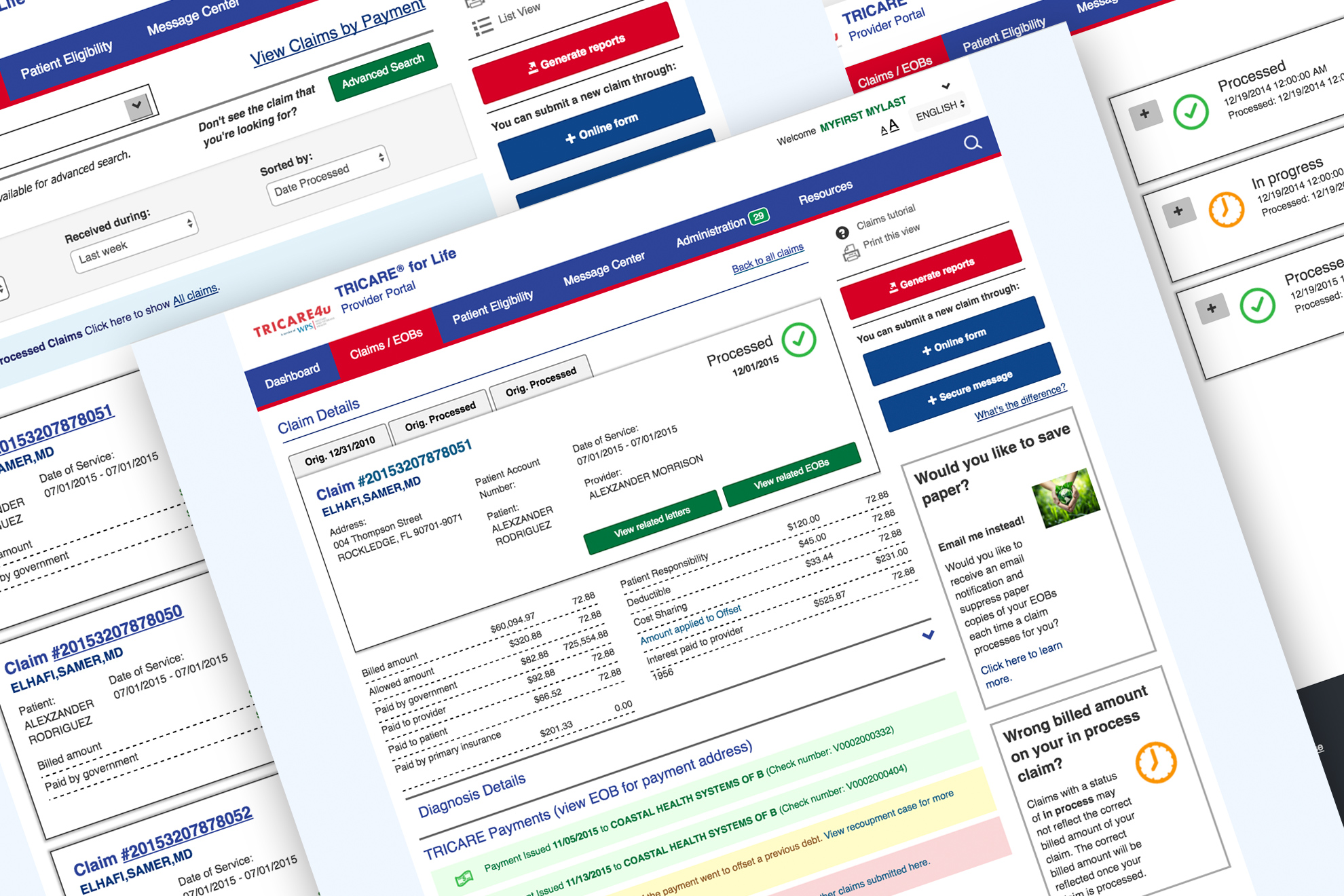 WPS Health Solutions partnered with Base22 to drive its digital transformation by designing and delivering a modern, responsive and user-friendly digital experience for Members, Providers and Agents. On November 9th of 2016, WPS Health Solutions received the Gold Award – Best Patient Access and Convenience, HMO/PPO or Other Insurers, and the Award of Distinction – Best Overall Internet Site, HMO/PPO or Other Insurers awarded by the eHealthcare Leadership Awards for their MVH TDEFIC Portal.
If you want to learn more about how we helped WPS Health Solutions, the case study is available here.
Base22 is proud to be WPS' design partner as WPS Health Solutions continues on their digital transformation journey.