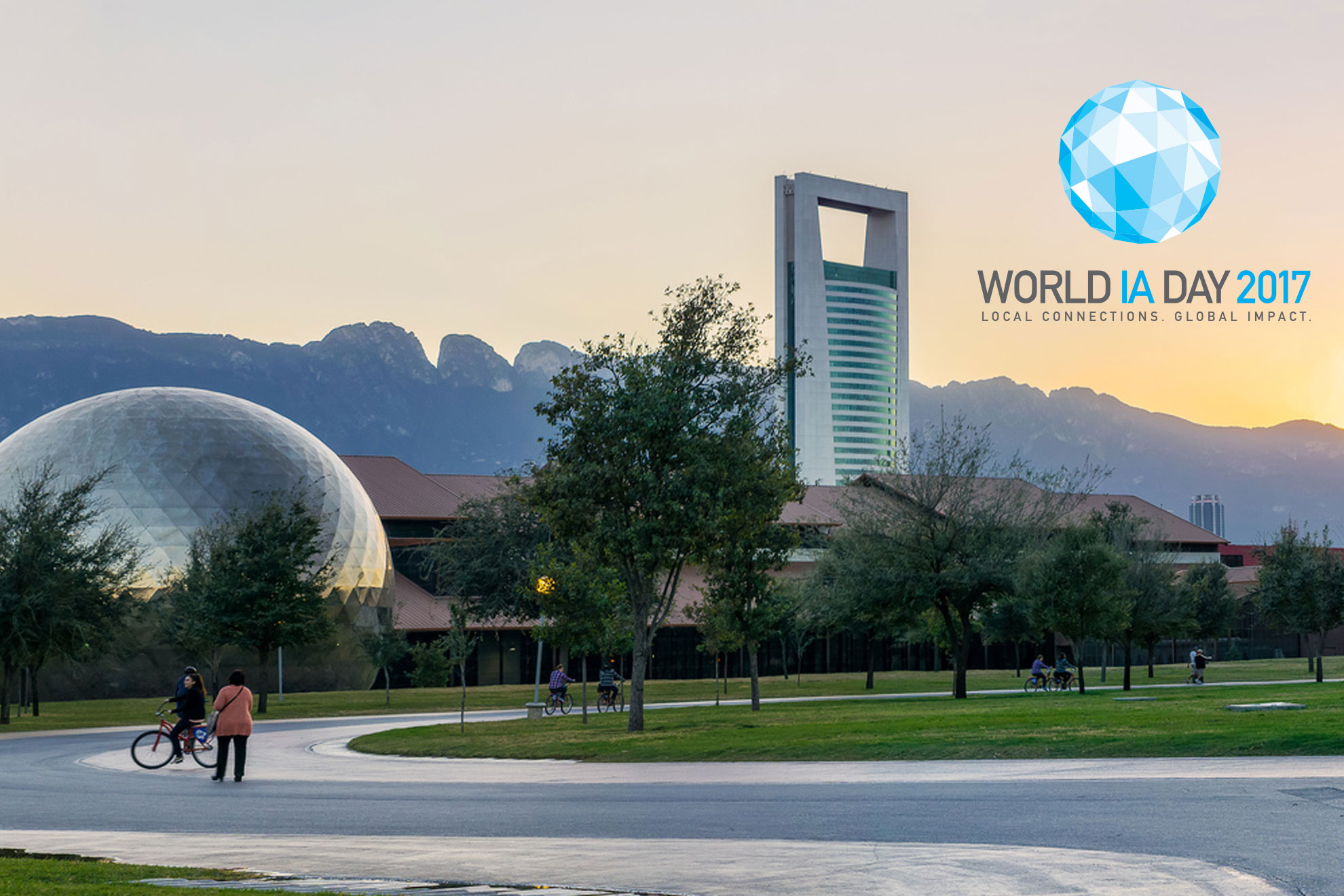 In today's world, organizations are required to rethink how to architect and manage information to maintain a competitive and organizational edge. Many are embracing strategies that are more flexible, and recognizing the need for information to be structured so that it is clear, usable, findable and understandable.
However, the need for information strategy and structure extends beyond the enterprise. Whether information is architected to inform algorithms, to bring awareness to important societal challenges, or to clearly communicate available resources to help those in need; information strategy and structure plays an important role in our everyday lives.
At Base22 we believe the crucial role played by Information Architecture in the design and implementation of everyday experiences. Therefore, we are committed to the adoption of best practices and the dissemination of IA knowledge.
For this reason we are proud sponsors for the WIAD in Mexico. This occasion our colleagues Ben Shoemate and Alysson Franklin will be speaking and sharing their experiences at the Monterrey chapter along with Christina Wodtke (Stanford University), and Javier Giese (ITESM). For the events at Mexico City and Puebla, participants include professionals from BBVA, Banamex, ScotiaBank, Adidas, Benemerita Universidad de Puebla, and Instituto Tecnologico de Monterrey.
To learn more about this event go to the event website for the global information.
Picture in the header: Feel Free en Parque Fundidora by Rick Gonzalez