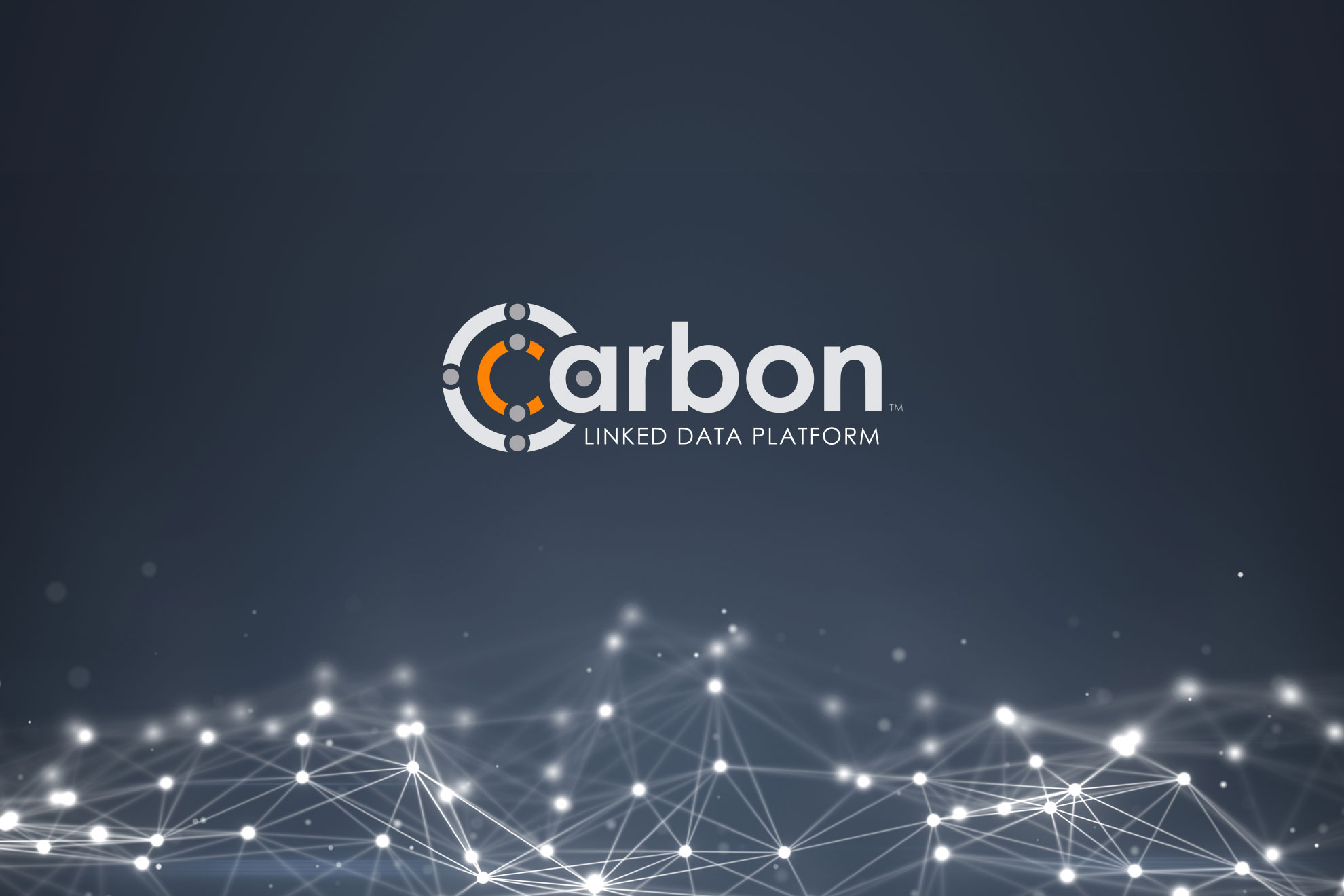 This year, we're taking Carbon LDP to NG-Conf, the World's Original Angular Conference, in Salt Lake City, UT (April 5th-7th). Come to learn about Carbon LDP, a back-end to your Angular App, and how you can build data-centric apps using the power of Linked Data.
If you're planning to attend, we hope you'll find us at stand #24, or you can get a glimpse of the action on the conference Livestream or at one of the many NG-Conf Extended events taking part across the globe.
Join us and see how Carbon LDP could be the hottest new addition to your Angular application stack. To learn more about Carbon LDP, head over to Carbonldp.com.