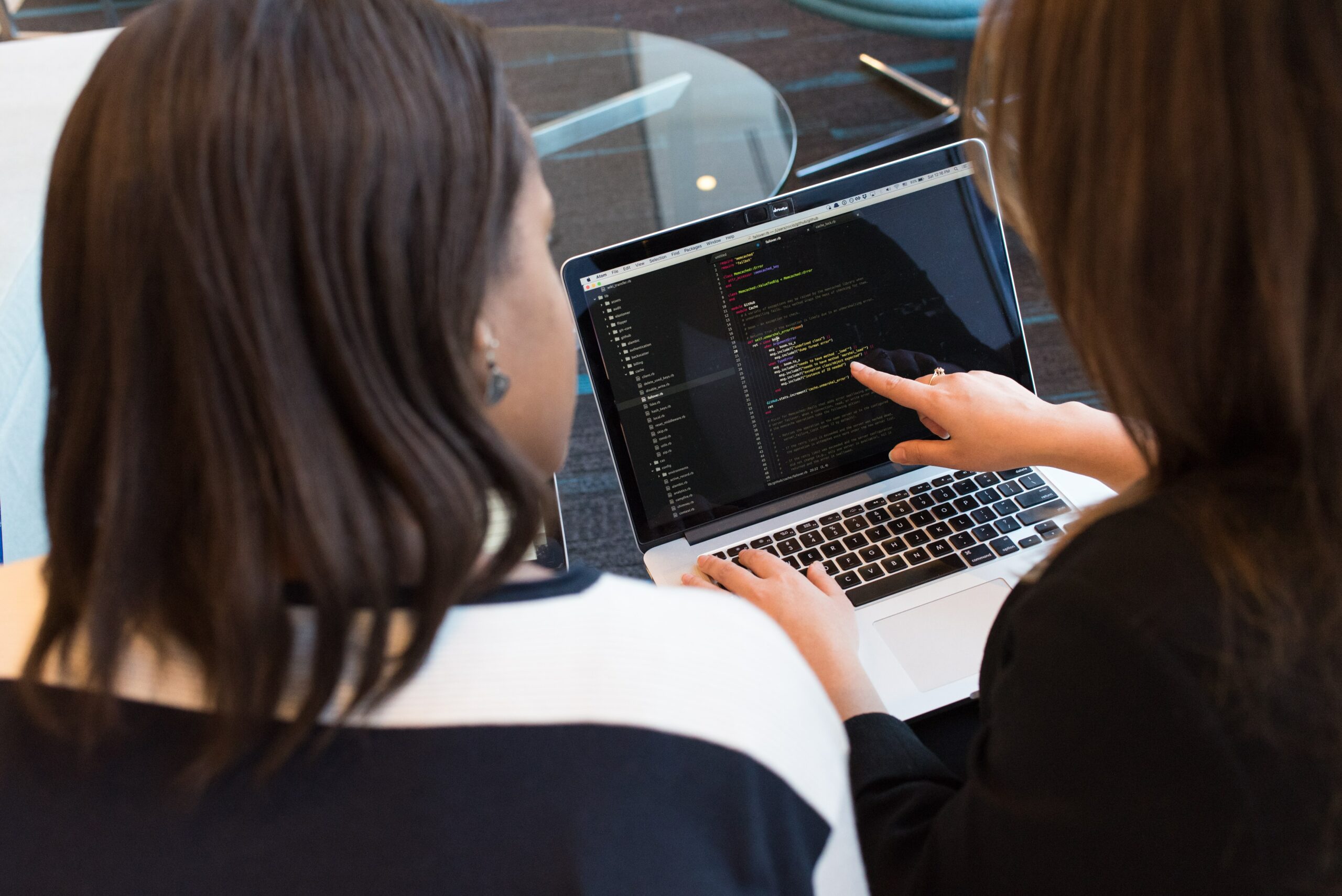 Alongside our vision of working for a better and more modern web, Base22 has always believed in creating a workplace that respects and defends every single member of our team, starting with women. As a company with operations in two countries, we understand that in their daily and professional lives, women may still face challenges regarding work-life balance, discrimination, gender violence and harassment, and gender inequality in employment.
Base22 is an equal-opportunity employer and a company that stands by gender equality. Among our programs for women professionals in IT, we provide flexible schedules for working moms and law-abiding maternity leave benefits. We are continuously supporting organizations like Women Who Code that provide a community for developers and IT specialists.
On this International Women's Day (8M), Base22 reassures its commitment to women, providing opportunities for growth and fulfilling their careers, and raising the bar on creating better workplaces for IT professionals.
Photo by Christina @ wocintechchat.com on Unsplash.