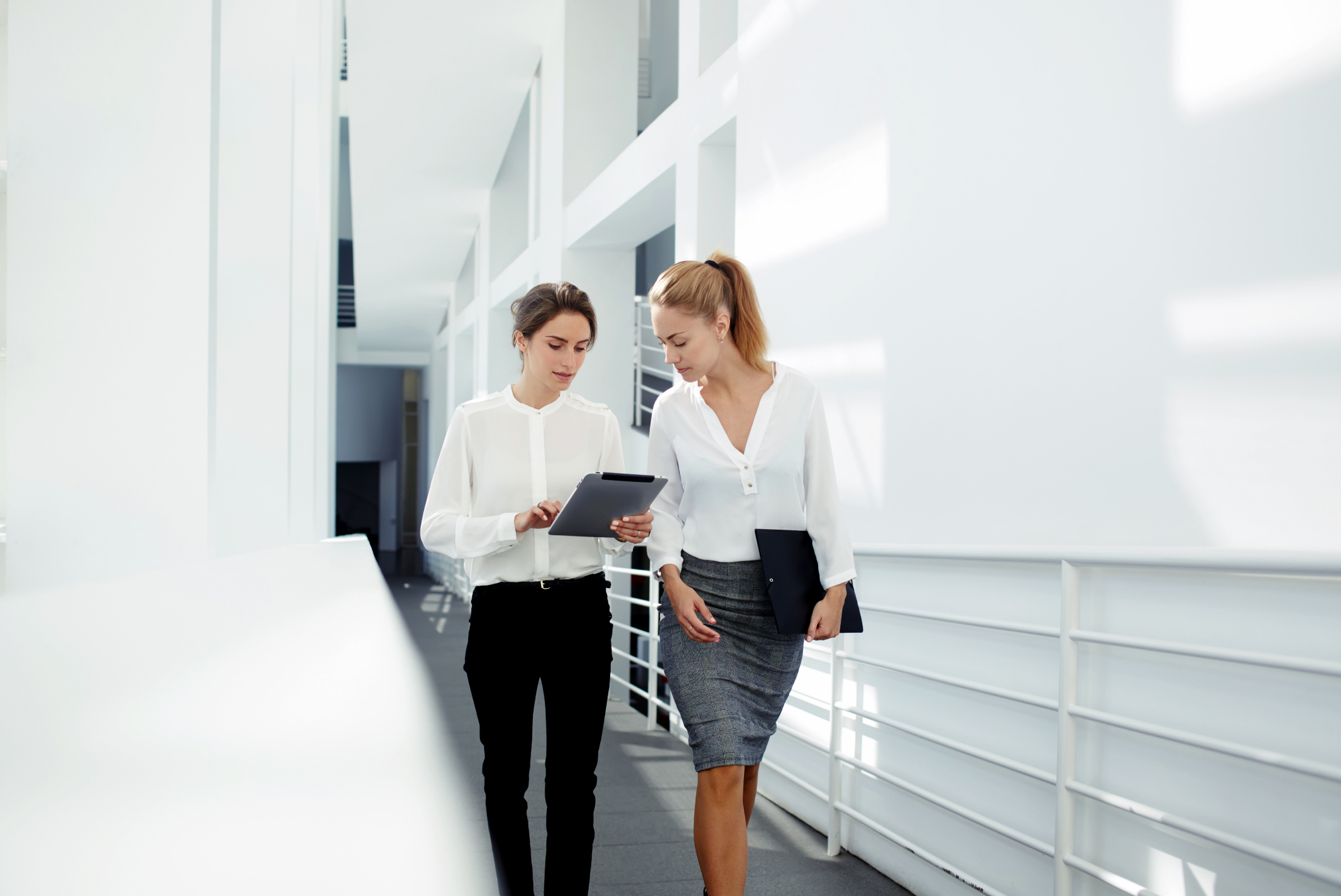 If 2021 was a year to build infrastructure for and accelerate processes for the employee journey, what are the trends that will shape success in 2022? That's one of the topics addressed in a recent article published at the Liferay blog, "Key Employee Experience Trends to Watch in 2022". Contributed by our own Chief Revenue Officer Joe Kristy, the article presents modern approaches to consider when designing digital employee experiences, consolidating digital workplaces, and overall improving digital enterprise environments.
Prioritizing Mobile-First Design for portals and intranets, and driving employee engagement with Hyper-personalized experiences, are examples of the trends mentioned that will influence and shape new digital projects and strategic efforts related to the workforce. The complete article is available here.
For companies that have rushed through digital transformation in the last two years, it is important to have a holistic vision of their technologies and the business processes they drive. Base22 is a Liferay Silver Service Partner in Mexico, United States, and Canada, that can support you on your digital projects at any point of your digital transformation journey. Liferay has been a leader in the Digital Experience Magic Quadrant for 11 years in a row, thanks to its Liferay DXP and Liferay DXP Cloud platforms. Working together, Base22 and Liferay offer a global partnership that brings digital transformation and modern web development to your portals, intranets, projects, and digital experience platforms. Drop us a line and let's start working together.