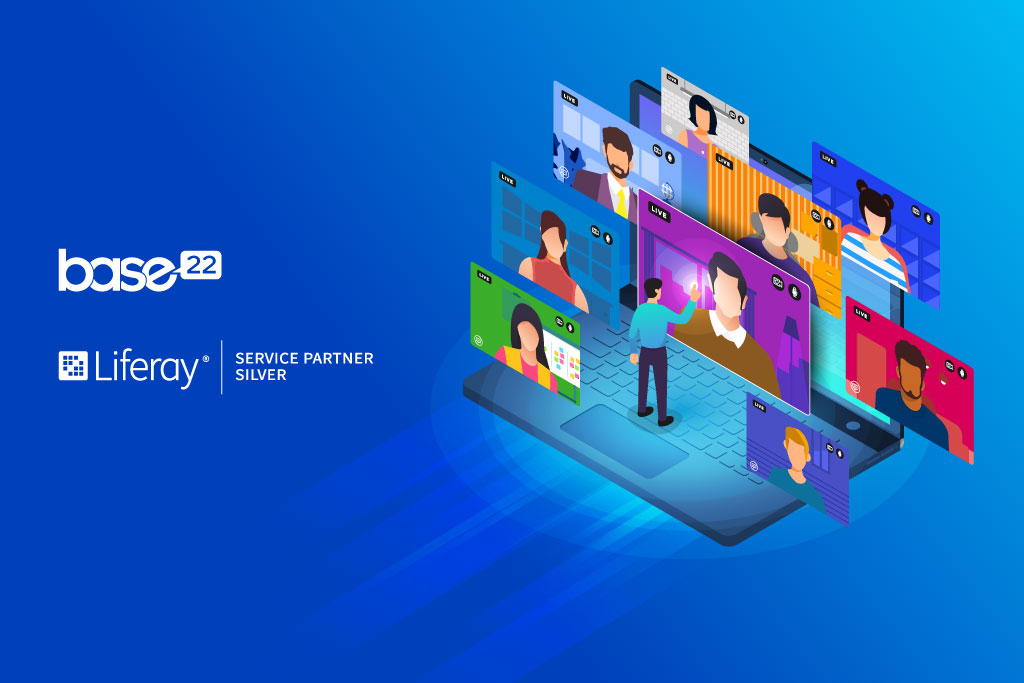 We are proud to join Liferay in a webinar for the financial services industry, "Differentiate Your Digital Experience", coming this August. Joining this event as a speaker is Base22's own Andrew Doak, Director of Global Accounts, sharing his experience in creating and delivering world-class digital experiences for large organizations around the world.
We will share with you the latest digital trends in the industry, real-life finance use cases, and a mini demo of Liferay DXP that will help you envision the potential of your digital experience.
Join us on August 10, 2021, at 10 am CT. RSVP here.