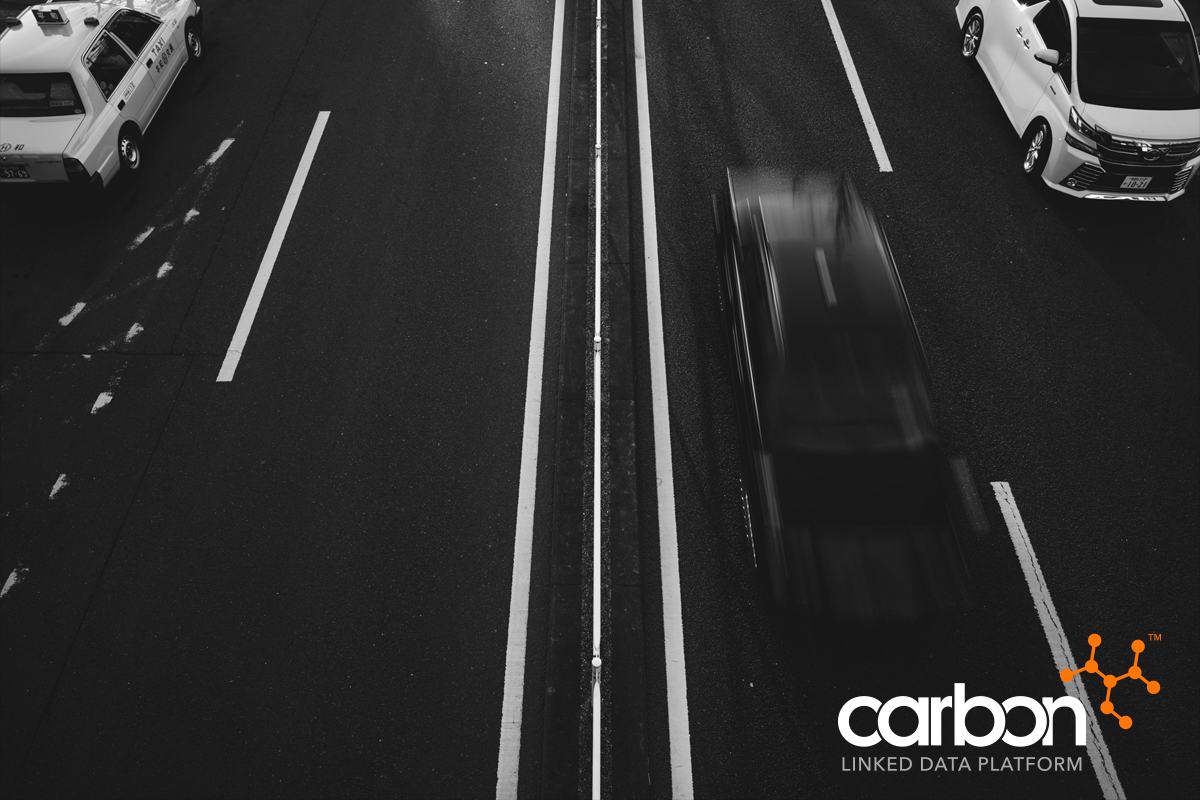 Our flagship product, Carbon LDP, is one of the first platforms to take the semantic web standards endorsed by the W3C to a commercial level. Launched in 2016, it has become an innovative low-code solution in the industry providing modern technology for data management and scalability.
In less than three years, Carbon LDP has become a key partner for global cross-industry clients in collaboration with the digital consulting services of Base22. An example of this, is the role our platform played in a project with a research branch of a global automotive company in powering autonomous driving technology. Carbon LDP was used to transform sensor-collected data into visual models to assist in uncovering meaningful insights, while allowing collective knowledge sharing with colleagues in USA, Europe and Japan.
To read more about this project and what Carbon LDP can do for your business, download the case study here.