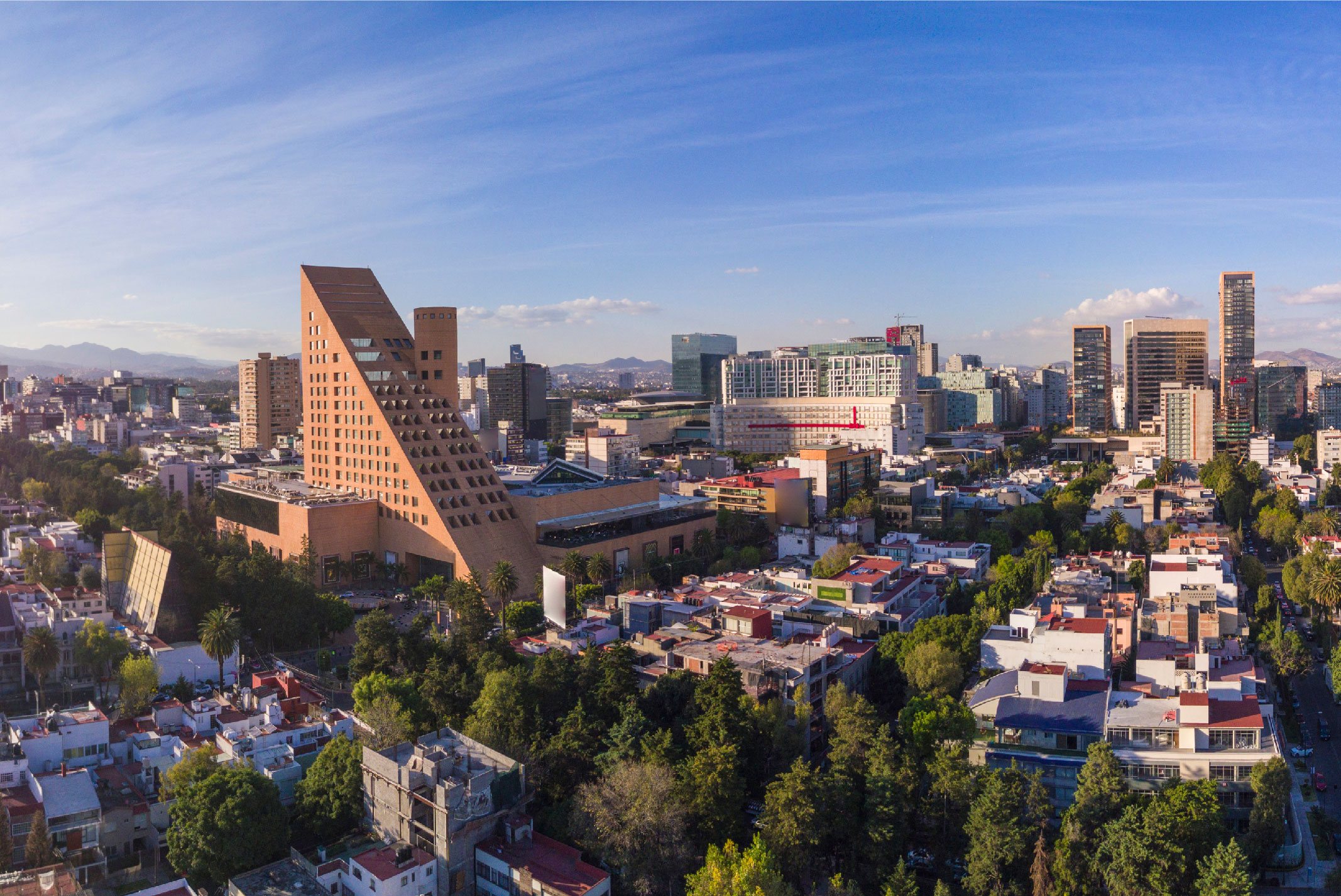 We are proud to announce that Base22 has a new commercial office in Mexico City. It is located at the Miyana complex, one of the largest commercial developments of the Mexican metropolis, in the heart of the exclusive Polanco zone.
Our Base22 Mexico office will focus on all new projects and upcoming engagements in Latin America. Leading will be Marco Montiel, our Mexico Business Development Manager, which will be the main point of contact for overall Mexico new business efforts.
The new Base22 CDMX office joins our two Delivery Centers at Columbus, Ohio, and Monterrey, Mexico, in our commitment to create and deliver world-class digital experience projects for global organizations around the world. Feel free to reach out via telephone (MX +01 800 062 2430‬), via email, or through our website.