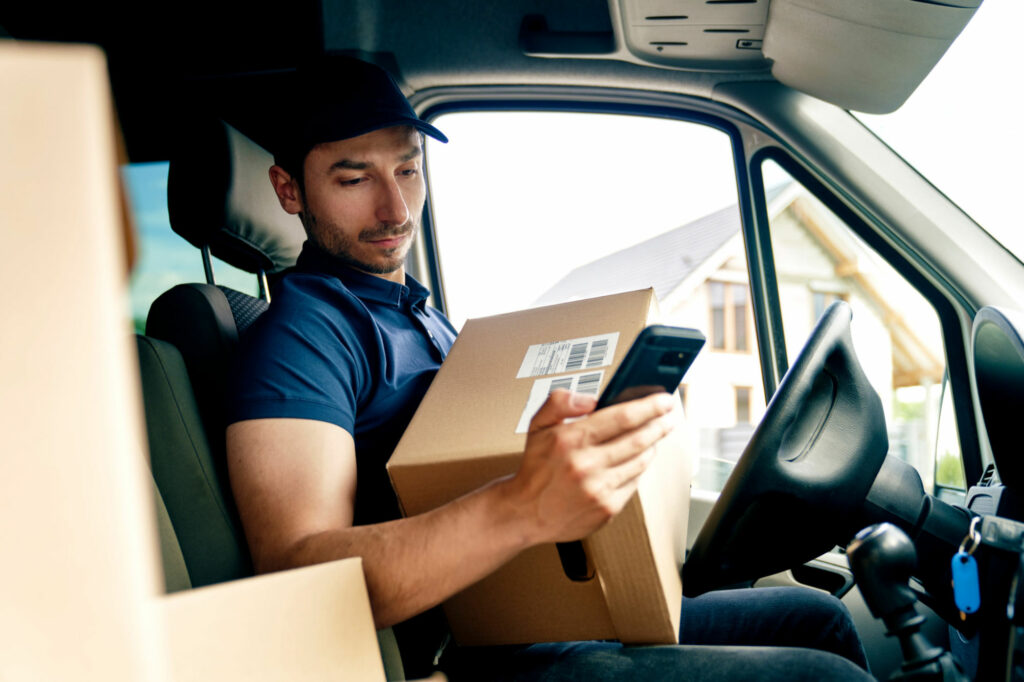 Organizations embarking on a Digital Transformation path often overlook one essential element: user experience (UX).
Unlike in the past, UX should now be regarded as the basis of any transformational strategy. Understanding users' needs and solving them with technology is what makes a company Digital-First. After all, companies are in the quest for productivity gains, enhanced remote workforce engagement, operational efficiency, and data and content decentralization.
But as they strive to become agile and competitive in the ever-changing market conditions, companies fail to consider users' needs of their newly implemented systems and software, which often leads to paralyzed teams and disappointment.
Poor UX can profoundly affect all stakeholders, draining their energy, killing agility, and resulting in even more complicated processes than you started with.
So, here are five reasons why you must prioritize UX in your next Digital Transformation project.
1. UX Is Everywhere
According to research by Forrester, every dollar invested in UX design returns $100, resulting in a 9,900% ROI on UX investments. But this is not unexpected, given the prevalence of UX.
Business technology has evolved so much in the last few decades that UX is now everywhere—in client interfaces, back-end systems used by your staff, and e-Commerce systems utilized by your suppliers.
For this reason, it's only logical to advance your Digital Transformation with a user-centric approach and intuitive, functional solutions. Ultimately, a well-designed interface simplifies collaboration between different stakeholders and allows your business to achieve operational excellence.
2. Remote Work is Here to Stay
Nearly 6 out of 10 Americans are working remotely according to McKinsey, which is expected to grow. So, when it comes to Digital Transformation, you must keep your work-from-home workforce in mind.
Poor user experience in hybrid and remote modes of work could hinder your team's ability to perform work successfully from a distance.
Suppose your remote workers can't navigate business software with ease and find the right information. In that case, they will engage less frequently, which is an undesirable outcome for any business. Also, it is quite common for teams to start working with alternate paths or finding solutions outside of the governance of IT, which will eventually cause additional pain points, like Shadow IT.
3. Context Is Essential for Decision-Making
Context is critical to creating solid interfaces. Just think about it. If you design a database without numbers, years, visualizations, or the ability to filter, how can anybody make sense of it and use it successfully? Interpreting the information may take a lot of time and could be impossible when the raw data is massive.
For maximum business impact, it's important to consider who will use the solution, what they want to achieve, and the environment where the system or the application will be deployed. Through UI/UX design, companies can provide important support to create an environment of decision-making, such as dashboards, visualizations, rich reports, alerts, and reminders.
Understanding the bigger picture allows you to design a functional and intuitive interface that can positively transform the users' experience.
4. Modern Business Efficiency Lives in the UI/UX realm
Another reason why UX should be the focal point in your Digital Transformation: its relationship with business processes.
Take a signature, for example. Having a repository of digital signatures does not make a business process. It is only when a signature is placed in a particular digital purchase order that makes it an authorizing token. It needs to be the right document, the right governance, and the right time. In other words, business processes do not live in databases—but in how we use that data and information for our company.
Having a good, effective business process relies heavily on having a good user experience. That is why many companies that use ERPs and legacy systems to manage critical data struggle today. In these systems, UX is tightly coupled to the backend, without much room for change. So, companies that still operate this way may face high IT dependency, slowness in adjusting update processes, and overall frustration from their non-technical teams with everyday tasks.
5. To Achieve Scalability, You Need Less Effort
How can companies achieve growth and better margins without reinvesting all their profits in hiring, equipment, or expanding infrastructure?
Being able to achieve more with less is what allows your company to grow. It is a rule for business efficiency—doing more (like increasing sales or purchase orders) with less effort.
Easily, technology is the best way to achieve scalability through Machine Learning, automation, and by streamlining processes. So, for Digital Transformation, enabling employees, providers, partners, and investors is not only a task but an overall goal of the transformation. That means removing obstacles, uncertainty, lack of clarity, redundant forms, and overall confusion to make business processes speedier and less reliant on support.
Streamlining business processes is a critical task in achieving scalability. By providing good UX for your systems and interfaces, you can prepare your company for the future and its potential opportunities.
Bottom Line
UX goes beyond making users happy. Solid UX design is integral to a successful Digital Transformation, but it's still often underestimated. Every component of a digital business process matters, especially if you are looking for efficiency and margins.
At Base22, we've helped numerous organizations to reap the maximum benefits of their Digital Transformation with agility and careful consideration of your different business audiences. Request a free UX Health Check to gain insight and direction on how to improve your digital assets.
Want to drive business growth?
Request a free UX Health Check for one of your company's digital assets.
request it here