Today, learning to identify the impact of technology on business performance is a key challenge. As a society, we are seeing a shift from technologies that produced fixed physical outputs to technologies whose main character is that they can be combined and configured endlessly for fresh purposes. Technology, once a means of production, is becoming a chemistry. Some examples of this include:
IOT – devices communicate, respond, and react
Engaging, real-time customer experiences that respond to customer needs
Cognitive – inference drawn from data or machine actions; ability to semantically understand other machines; ability to respond and reconfigure
Additive Manufacturing
Autonomous Automobiles
As we look forward, we recognize that companies need to continuously focus on Digital Transformation – and think across the value chain. Technology drives value and impacts performance through:
Enhanced connectivity with customers, colleagues, and suppliers
Products, business model, and operating model innovation
Automation of manual tasks
Improved Decision Making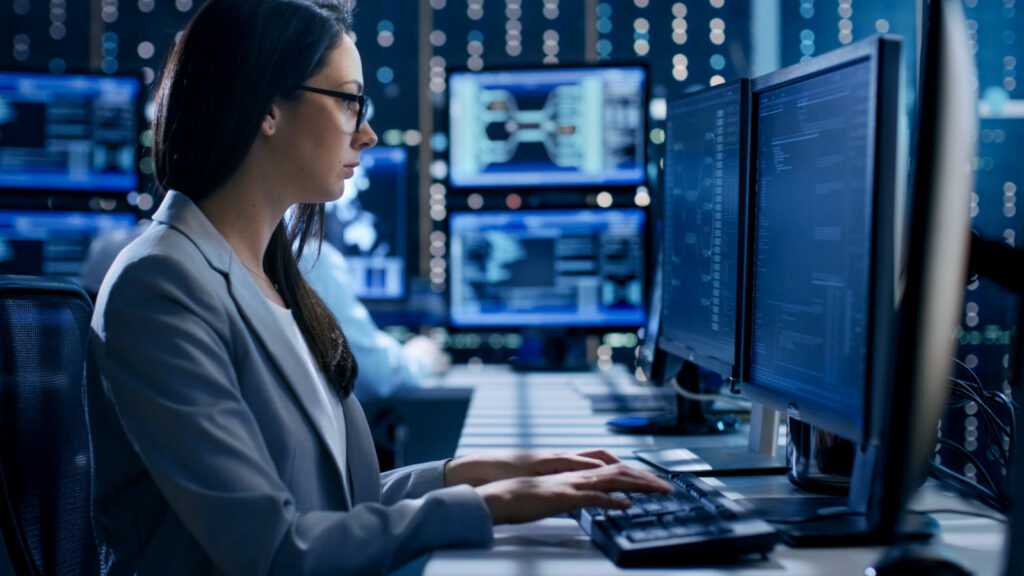 Impact of Technology on Business Performance
Technology can impact all along the value chain by focusing on revenue and cost elements.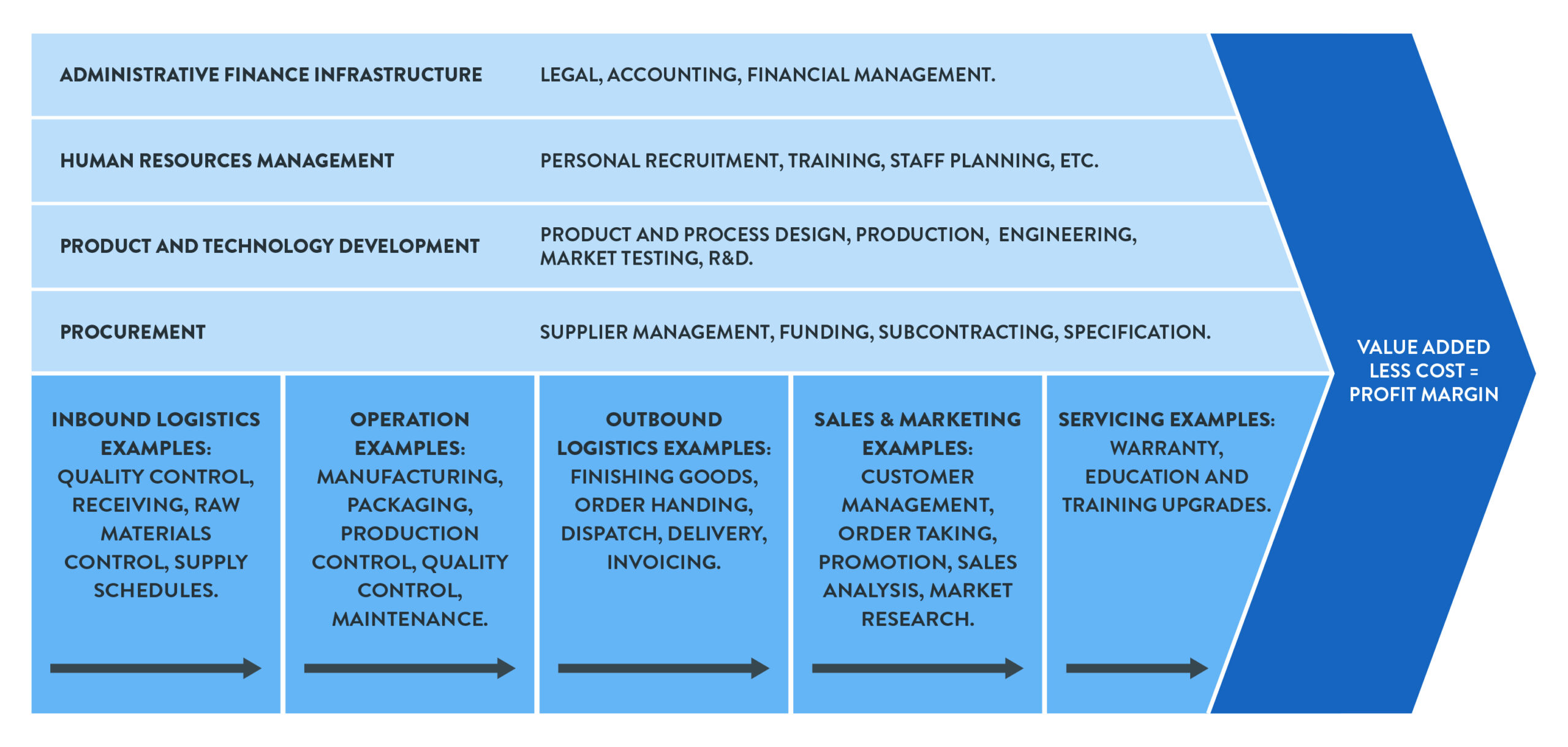 How these value drivers are applied depends on the technology forces at work in the industry. Multichannel demands in industries such as grocery and apparel retailers and home improvement require a focus on balancing opportunities to influence sales and reducing cost structures.
The Digital Tsunami creating pressure in industries like retail banking, insurance, and mobile telecommunications demands virtual rather than physical products and requires a focus on processing efficiency and services. Digital Disruption occurring in music retail, consumer electronics retail, hotels, and airlines have a double whammy impact with significant growth on digital sales requiring a reshaping of distribution models.
Digital Business Checklist - Things to do:
Find where the value of digital exists in the value chain
Create a flexible and open digital infrastructure
Build plug and play enterprise systems constructed on modular components and micro-services (including Cloud)
Embrace web standards to encourage the effective exchange of information
Reinvent the customer experience and improve digital customer experience
Develop integrated end-to-end processes across the company with key partners, suppliers, and customers
Build improved real-time decision-making architectures based on advanced analytics
Inhibitors to Success:
Lack of holistic vision - or a failure to balance competing agendas
Too much emphasis on the technology rather than the business value chain transformation
Legacy systems that have to be refactored
Modernization of digital infrastructure
At the end of the day for technology to add value to a business, it needs to be easy to use. We have an unwavering focus on usability and user experience because it drives adoption and adoption ultimately determines the return on investment.
Improving Business Performance
Base22 specializes in developing solutions that enable organizations to digitally transform their business. Our methods and processes transform online user experience and engagement to increase productivity and create business efficiencies. We focus on web technologies to create online portals and websites to companies from being tied to proprietary technologies.
We are in the business of connecting people with transformational digital technologies. We help clients unlock their data and information and make it easy for employees, customers, and partners to connect to the business using web-based technologies. If you want to explore how technology could positively impact your business performance, please contact us here.