Last week The Upshot website of The New York Times published a rather interesting article about the role of the fax machine in the US health system that is under the pressure of COVID-19. What's really impressive about their insight is not that there's still old technology in critical areas of response; as a digital firm, dealing with legacy systems are trick of the trade. It is a significant impact on the times of response of the health organization. As an exemplary case of the impact of digitization and digital transformation in the Health industry, each second delay in delivering important information carries great risks and dangers for the end-users: the patients.
"When things come in with missing information, we have to try to put the pieces back together," (Janet Hamilton) said. "We call the provider back or look at other data sources. But that takes time."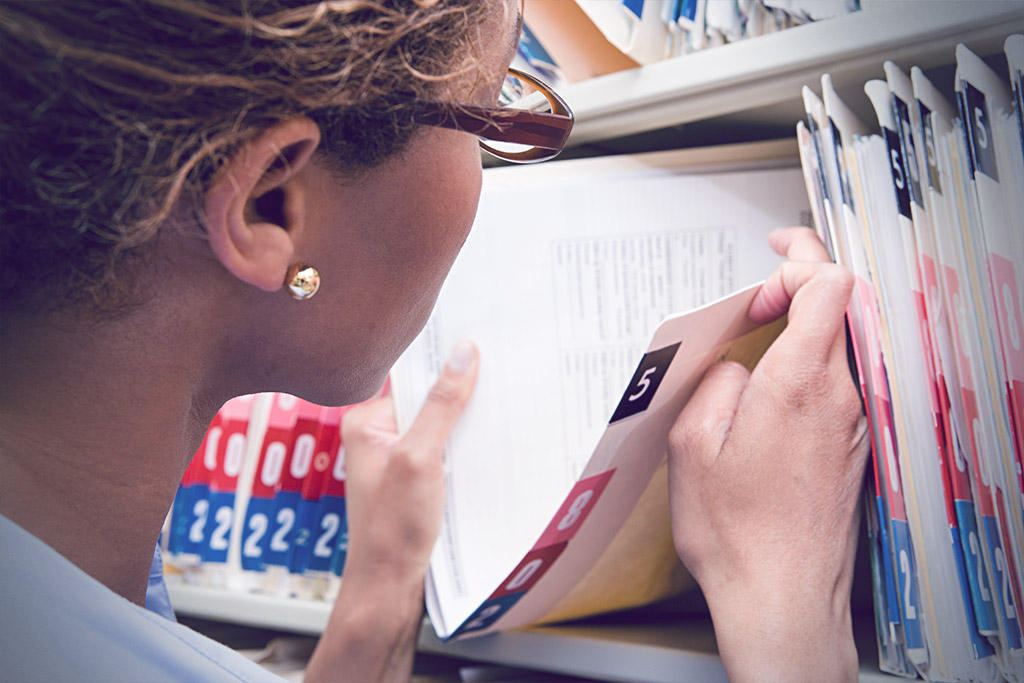 Later, the article describes:
"At each stage, technological failures can slow or disrupt the flow of vital information. Doctors' offices don't always have digital systems capable of talking to the lab that analyzes the result. Laboratory software often omits information that public health authorities will later need. And transmissions by fax or spreadsheet can require workers to manually re-enter information into their computer systems, increasing the risk of errors or duplicate entries."
As a digital firm that works with huge quantities of data, digital workplaces, and information systems, we know it has not been stressed enough the impact of disorganization and confusion in a work environment. It causes rework, generates new errors, causes confusion and need for validation, adds unnecessary steps to our processes, and overall negatively impacts the efficiency of our teams.
Although these challenges can be found in every existing industry and sector, health organizations can teach us a great lesson on why accuracy and agility in internal processes are key to performance, exercising responsibility, and, lastly, satisfaction. With critical COVID-19 patients being the end-users, every minute that is not used efficiently takes a toll on them.
It can be a real challenge to design and build platforms for fully self-service or automated medical processes — after all, medical tests and diagnostics require careful assessments and decision-making to gather more insight. In this particular case, what is important in terms of design and execution is to make sure our systems and information flow easily and not create additional obstacles, all while allowing doctors and nurses to do their job the best they can.
In these difficult times, we extend our respect and support to all health professionals and care providers and the challenges they face in their everyday mission of caring for others.