Digital transformation and change management come hand in hand, but sometimes it's difficult to break down why they hold each other together. According to Michael Gale over at Forbes, 80% of the enterprises thriving in digital transformation are "younger" companies with a fresher mindset– meaning companies who have 50 years or less of existence.
Being "younger" (or, rather, feeling younger) relies on the capacity of a business to override entropy and locked down processes while also understanding that finding long-term success goes beyond applying the same formula over and over until it wears out. In other words, believing that digital transformation is as possible as being able to fulfill a moon landing when everyone around you says it is madness.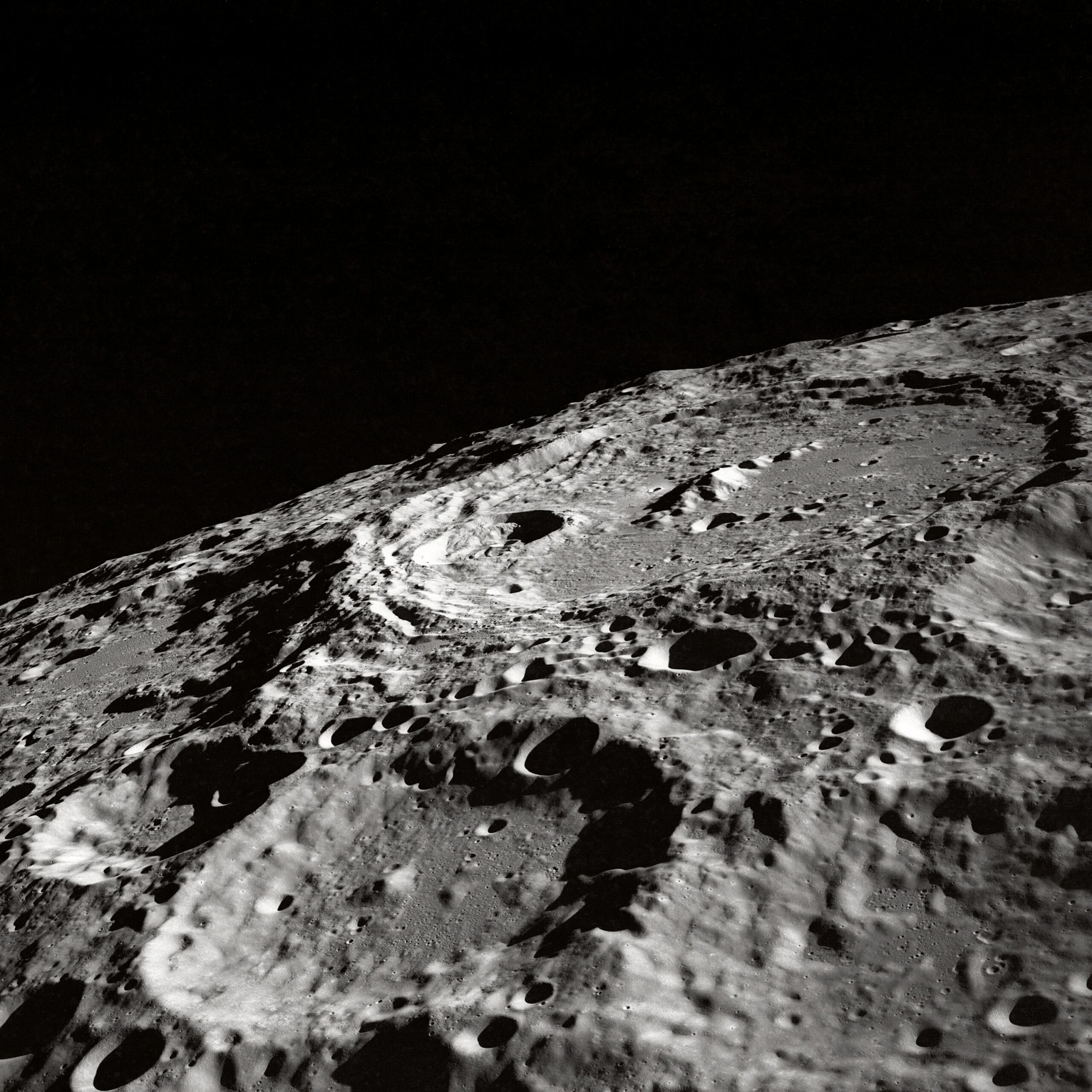 However, being able to "believe in the impossible" is not enough for an organization to achieve a new mindset. From the same article, another highlight: executive leaders that invest at least two days of their week in digital transformation are bulletproofing their chances of actually achieving it.
Commitment needs to start from the top, whether you are new in the industry or old, and it needs to remain a constant in order to make new digital ground for the whole organization. That is, change management means getting in the digital trenches with your team. Consider this when planning your next moonshot.
At Base22, we specialize in guiding companies down the path of becoming a digital business. We are dedicated to making digital growth engagements as painless as possible. We would love to know your business and walk you through your journey. Drop us a line, and let's take the first step together.