A High Grade Portal for Higher Education

Deliver engaging user experiences to both students and university employees through a single, robust modern portal developed by Base22. Avoid rip-and-replace: with a portal, you can put a layer over your existing systems with a redesigned user experience that will increase student self-service and reduce administrative support costs.

Today's tech-savvy students have high expectations of what a digital experience should offer, and they inevitably bring those expectations to campus. Every online interaction they have with your institution—from applying to enrolling to registering and beyond—leaves an impression.
Impressions do matter. In the face of more demanding audiences and increased competition, user experience (UX) is a way to attract and retain more students.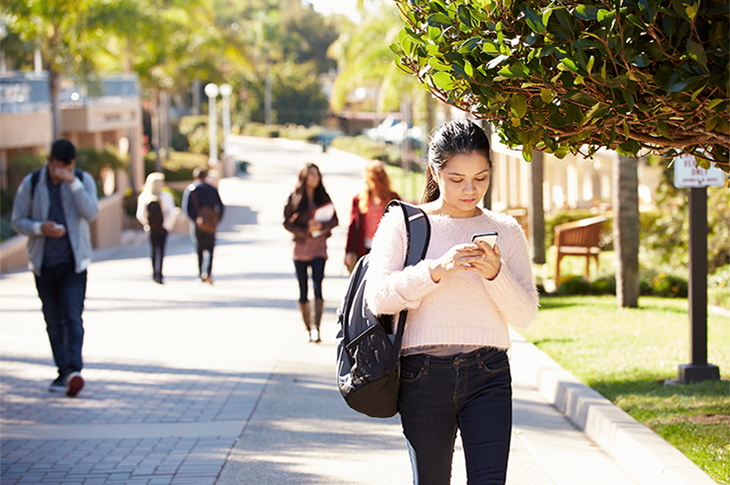 With Our Higher Education Digital Solution You Get:

Attend to multiple audiences (such as students and faculty) with one integrated solution
Fast time to market in months, not years
No need to replace existing email, LMS, SIS and legacy systems – connect the systems, solutions, and data sources you already have into a centralized platform
Highly personalized user experiences to increase engagement including alerts and events
Integration of digital processes for enrollment, student finances, schedule management, etc.
Integration with existing user identity management systems for secure access
Easy-to-manage digital forms and processes to support user self-service
Deploy a complete employee and faculty Intranet as part of the solution
Jumpstart your digital experience: the Base22 solution will save you time and efforts and will allow full customization of design and layout while following branding guidelines.
Single integrated academic view
Real time alerts
Event calendar
Academic records/transcripts
Integrated course enrollment and schedule management
Customized areas for student living or special programs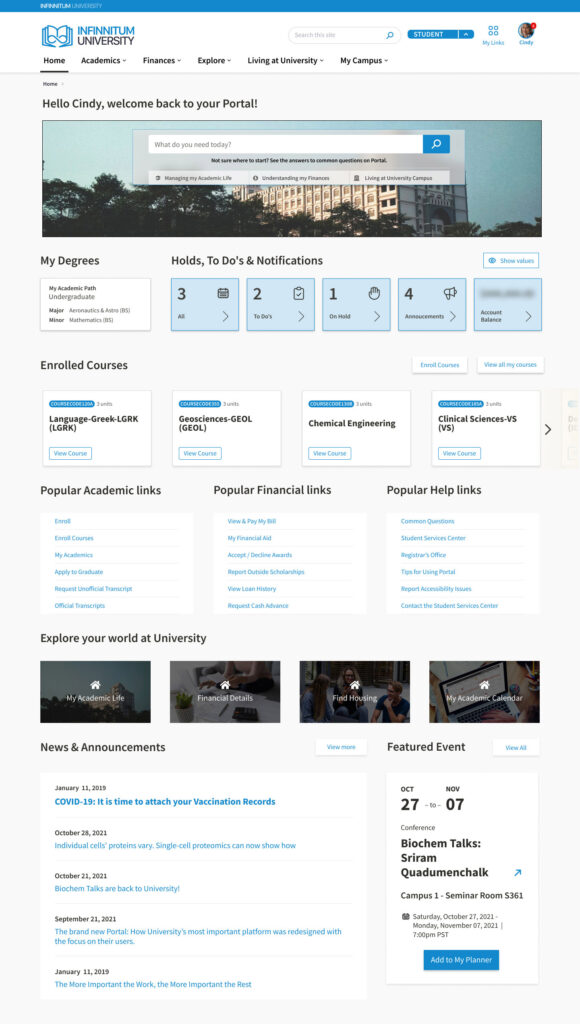 Single integrated financial view
Tuition billing
Financial aid management
Student account management
Financial loan history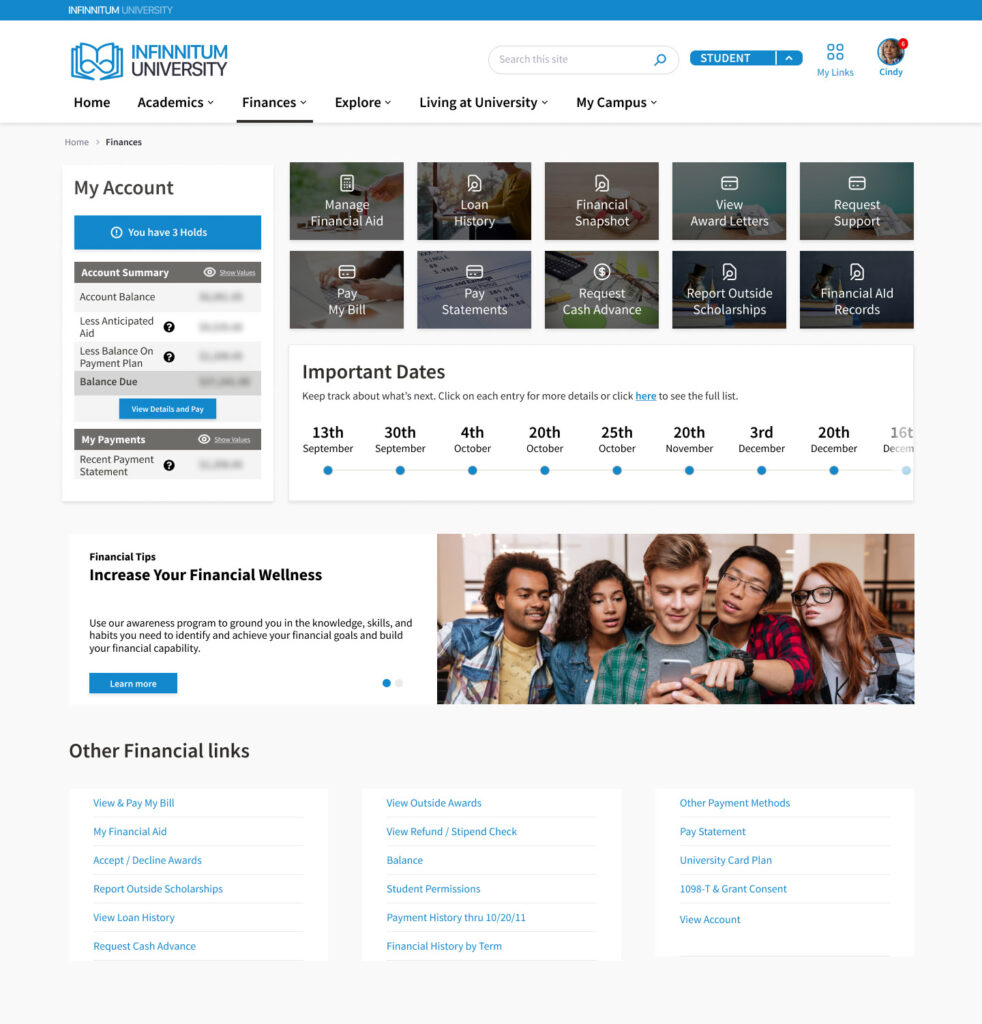 University Employee Intranet

Personalized news & announcements
Real time alerts
Workflow & pending requests
Policies
Event Calendar
Pay & Benefits Center
Recruiting tools
Manager tools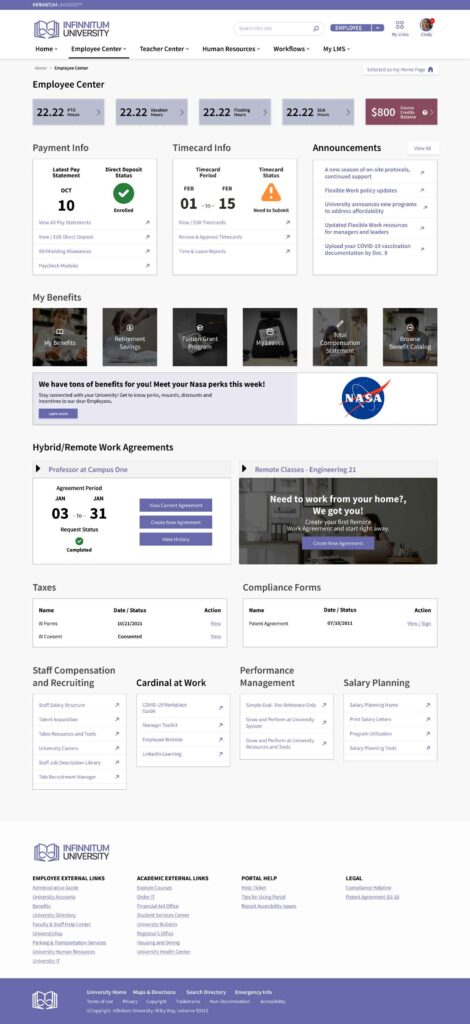 See the solution for yourself

Schedule a demo session with one of our consultants today.