Upgrade Accelerator for Legacy Portals
You could work through a version upgrade on your own, but how much of a disruption to business schedule, resource availability, and potential system downtime will it take? At the end of the upgrade, will you have only a new version number to report from the command line or admin console?
Base22 can help accelerate and add quality to your upgrade process. We have utilities and expertise to speed you through the process.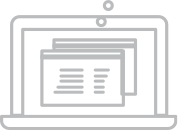 Assessment and Upgrade Planning Workshop
---
to perform a detailed upgrade assessment to identify the tasks and architecture changes required.
What You Will Get
Project Plan
Resources Plan
Architecture
Risk Mitigation Plan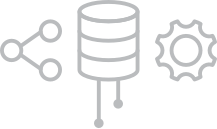 Modernize the Stack Assistance
---
providing code assessment, portlet modernization, and infrastructure rebuild.
What You Will Get
Jumpstart of updating portlets & infrastructure
Build out new infrastructure on portal
Best Practices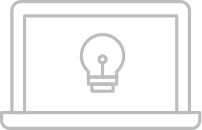 Design Refresh
---
provides a design workshop to review current IA and UX design, solicit the business vision for a future UX and create a prototype of the new vision using design thinking and DX 9.5 features.
What You Will Get
Business and IT workshop
Best practices sharing
Visual prototype of reinvisioned design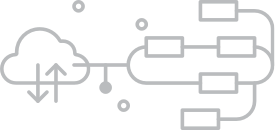 Capabilities Assessment
---
providing an understanding to DX 9.5 and DX 10 capabilities and mapping those capabilities to current needs and requirements.
What You Will Get
Feature mapping
Roadmap of activities
Theme Update Converter
---
Template written for version 9.x which readily allows the migration of theme and design across versions following a component model.
Multi-Channel and Responsive Site Builder
---
Alternative to portlet development based on Web Component Standards moving toward a services based architecture.

Portlet Reconfiguration Pattern
---
Patterns to move outdated portlets to modern development standards.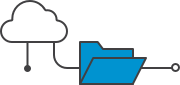 WCM Content Export, Transform, and Import Tool
---
Moves content from one environment to another via a mapping tool which pushes content from old server to new. A 1-step content migration process.

Content Architecture Analysis Tool
---
Analyzes the physical and taxonomic structure of existing content to rapidly create a content structure that aligns with an improved user experience.
Version upgrades are the perfect time to evaluate current state,
commit to infrastructure and operations process improvements,
and discuss support for new version features.