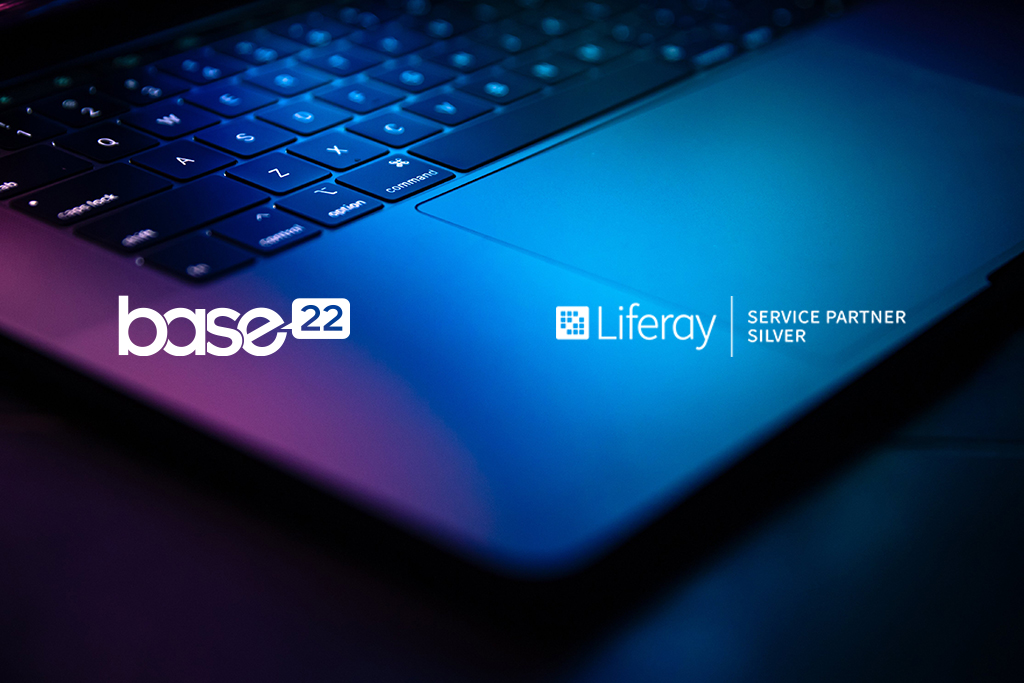 Since 2017, Base22 has a Liferay Silver Service Partner that helps organizations build solutions leveraging the robust capabilities and features offered by its digital experience platform offerings. We are constantly creating knowledge, custom components, and content for Liferay developers. As part of this journey, we are proud to announce that our articles and whitepapers are now available in the official Liferay blog. To start, you can find a follow up to our manufacturing trends article, authored by our own Ben Bishop, Director of Marketing.
Share with your team and drop us a line if you want us to cover any specific topic.
Base22 is a Liferay Silver Service Partner in Mexico, United States and Canada. Liferay has been a leader in the Digital Experience Magic Quadrant for 11 years in a row, thanks to its Liferay DXP and Liferay DXP Cloud platforms. Working together, Base22 and Liferay offer a global partnership that brings digital transformation and modern web development to your portals, intranets, projects and digital experience platforms.