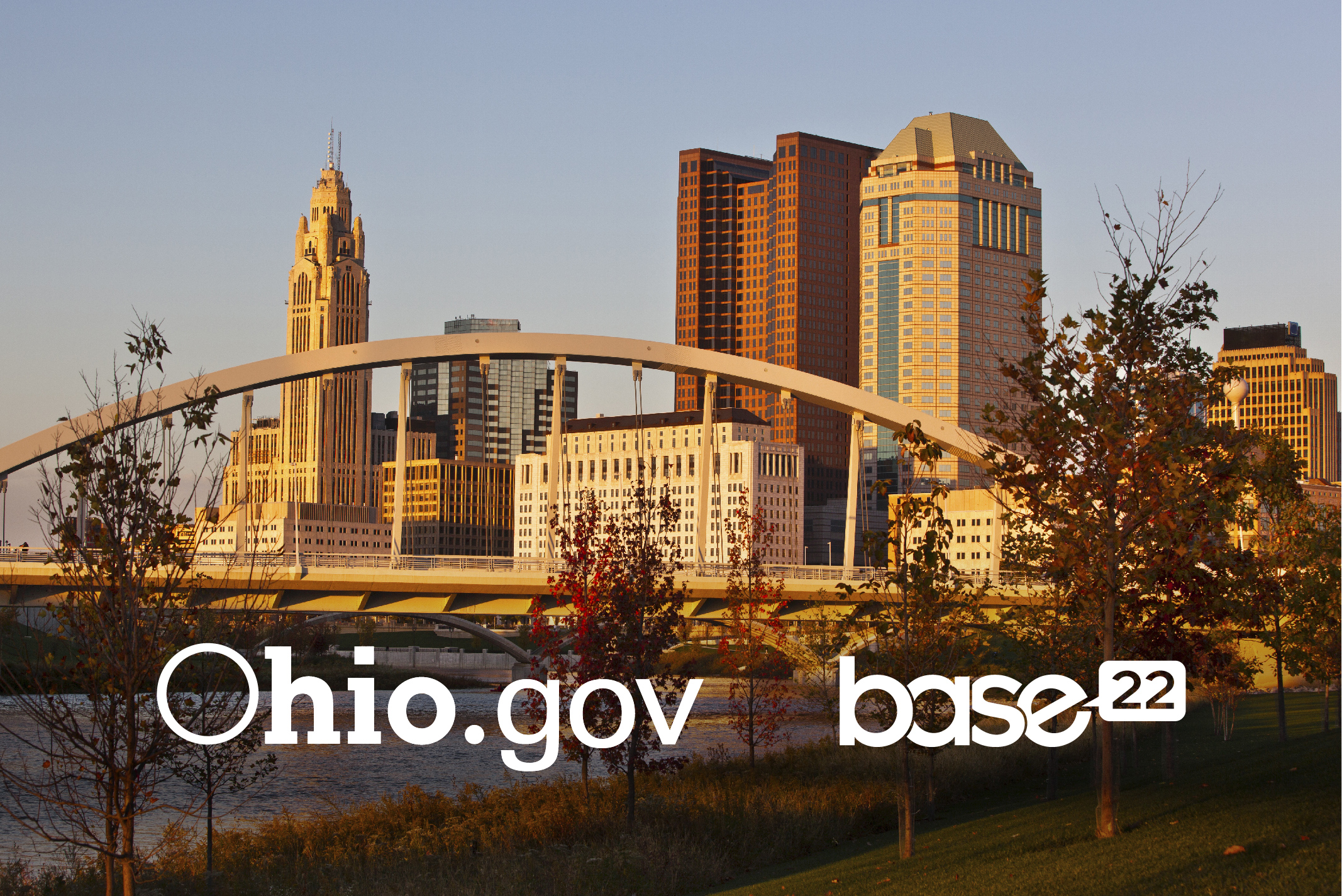 With great pleasure, we announce that the State of Ohio has won the Cybersecurity Award in the 2021 NASCIO State IT Recognition Awards. The National Association of State Chief Information Officers is a renowned event that celebrates both the teams and the projects around Information Technology for the Public Sector. This year's edition was celebrated this October in Seattle.
The award to the State of Ohio is titled "Bringing Power to the People with Self-Service Tools and Account Transparency" and highlights the benefits and impact of OH|ID Next, Ohio's identity program. This program establishes and manages a single ID for each citizen which provides access to state systems. As part of its continuous improvement process, OH|ID Next has added features like automation in near real-time and Audience Manager capabilities; the latter manages over 300+ audiences for over 19 agencies enrolled. A relevant use case for this feature is the DataOhio Portal, a transparency portal that centralizes datasets and information for public consumption, which uses the Audience Manager to give access and manage both private and public datasets.
OH|ID Next is part of InnovateOhio Platform, a dedicated effort that focuses on the digital transformation of all websites and agencies around the State of Ohio. You can read the in-depth case study of OH|ID Next on NASCIO's website.
In this edition of the NASCIO State IT Recognition Awards, the DataOhio Portal was also selected as a finalist for the category "Digital Services: Government to Citizen", with the project "Advancing Ohio Data Transparency and Access through the DataOhio Portal". The project brief is available here.
Base22 was part of the team behind the design and implementation of OH|ID Next and DataOhio Portal.
The State of Ohio's unique technology approach has enabled over 10 million citizens with relevant data, transparency, and efficiency through its digital channels and tools. As Ohio's partner since 2017 and a key actor in many successful projects, Base22 is proud to be part of the State's digital transformation journey and celebrates the opportunity to bring modern technology to the Ohioan's everyday life.