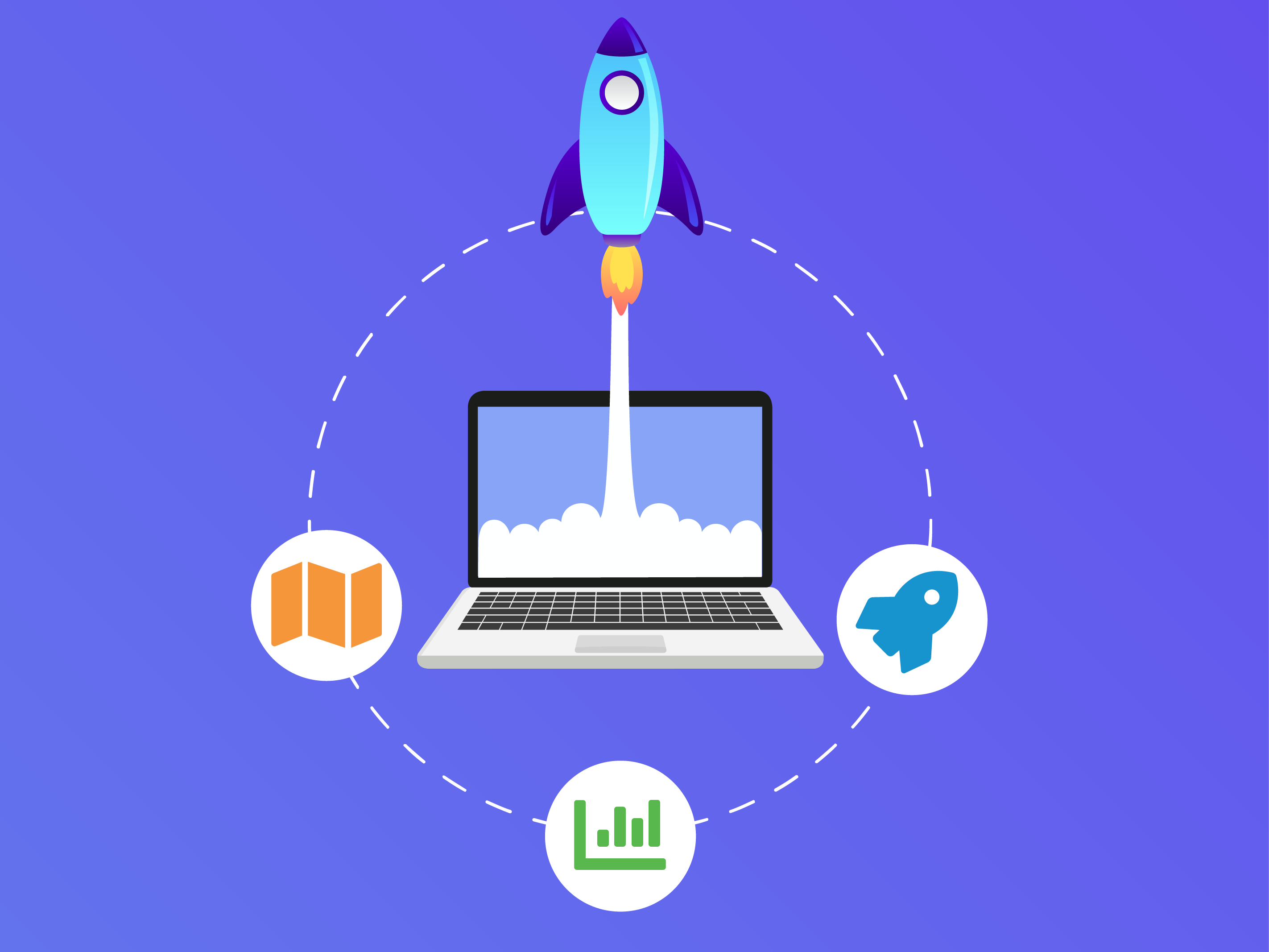 We are very proud to introduce a fresh look for our website! It was designed and implemented by one of our teams at Base22 with hard work and determination. We have made many improvements for this new website like a new streamlined design, an overview of who we are, and a more engaging experience for our audiences.
A quick tour through our main sections:
As part of this redesign effort, we are working on new articles, webinars and videos, as well as insights and cross-industry case studies that will guide you through your journey on digital transformation.
Stay connected for more!