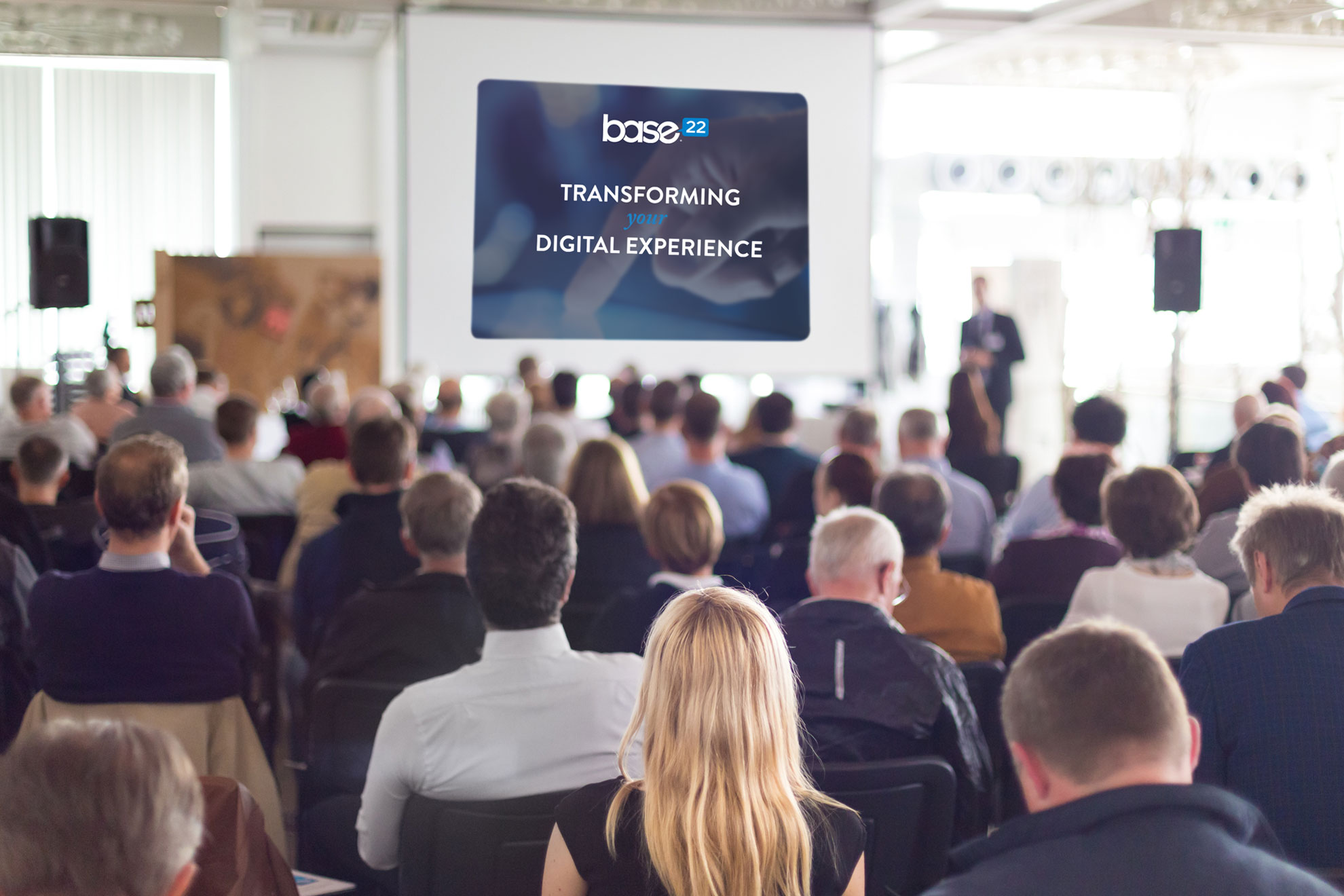 Base22 will again host a session at the annual IBM Connect 2017 Workplace Technology Conference in San Francisco at the Moscone Center.
This year's edition is scheduled for February 20 through February 23rd and Base22 will be there in force. We are delighted to speak about the digital transformation at WPS Health Services.
WPS is delivering a modern and responsive health insurance experience for Members, Providers and Agents built with the Base22 Portal Blueprint and the IBM Digital Experience Suite.
Please stop by and visit us at the Solution EXPO Booth 816 and hear and see our latest point-of-view on building world class digital workplace and customer experiences on the best digital experience platform in the industry. From legacy to Web 2.0 in months, not years.