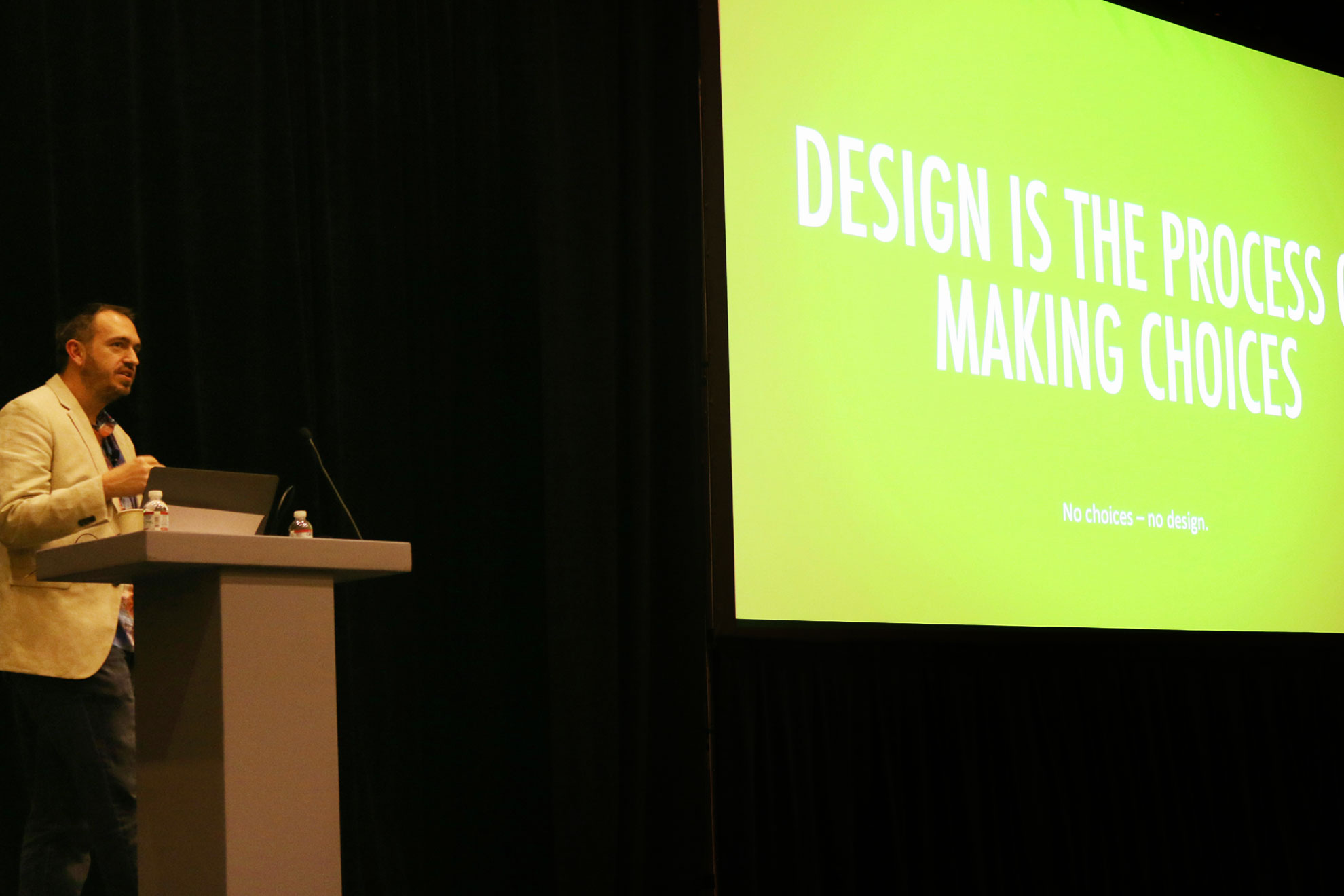 Base22 attended this year's IBM Connect which was hosted in the great Moscone Center in San Francisco, California from February 19th to February 23rd. This year, the focus of the event was to learn how collaborative technologies can make work easier.
Inhi Cho Suh, General Manager of IBM Collaboration Solutions opened the week with a great speech on how life can be easier using different collaboration tools and presented some fascinating case studies. One of the highlights was the UPS presentation where IBM Connections has been doing a great job on improving the communication throughout the company.
More than 200 sessions throughout the week were available. Base22 hosted a Strategy and Business program titled "WPS Health Solutions: A Digital Transformation" which was presented by one of our Founders and Design Leader, Ben Shoemate. This talk focused on the work we did with WPS to help transform their systems into user-friendly portals.
The closing act was definitely not one to forget where the Grammy-winning American composer Erick Whitacre combined passion, collaboration and creativity in one choral concert along with the San Francisco Chorus.