Working from Home During the COVID-19 Pandemic: Best Practices
November 4, 2020
IT Terms Every Company Ought to Know about Digital Transformation
January 11, 2021
2020: A Year for State of Ohio's Digital Transformation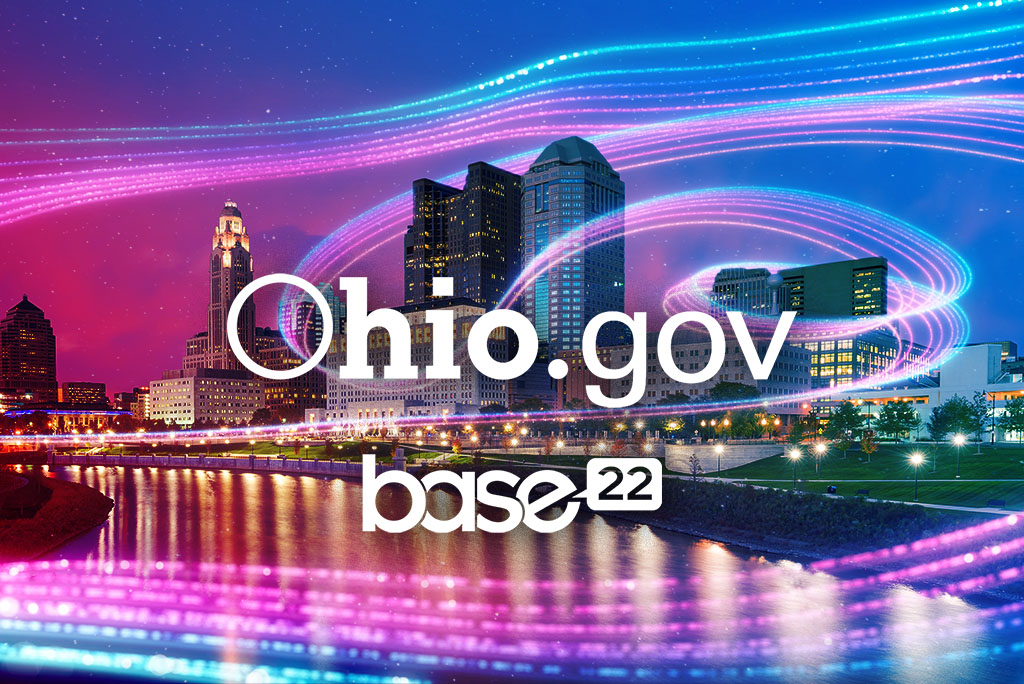 2020 has been a year of unique efforts and finding ways to collaborate to overcome new challenges. From small businesses to public entities, organizations of all sizes are making the most out of technology to keep their processes going. For the State of Ohio, it has a been a year of leveraging their InnovateOhio Platform project: establishing standards for digital communication, consolidating actionable content from their 200+ agencies to provide an enhanced experience, and building and deploying new digital services that can help their citizens to find and do what they need in a simplified and timely manner.
The impact of the InnovateOhio Platform has been clear. This year, the State of Ohio won a Government Experience award for their Coronavirus response website. Using HCL DX platform capabilities, assets and tools, the website was built and deployed in under two weeks. It included a Portal Builder tool, which helps to reduce time and resources in building new sites; web component-based widgets; and a mobile interface ready to deploy. In addition to this, the State was also a finalist for the Overall State Experience Award.
Also, the Digital States Survey results were announced this year. This biannual survey evaluates states' use of technology in operations, services, and achieving their goals within State governments. The State of Ohio was ranked amongst the top States, alongside Georgia, Michigan, Missouri, and Utah, while maintaining its A grade in the journey to provide user-centric, responsive, strong-as-a-service platforms.  
Another milestone for the State of Ohio this year was the launch of the DataOhio portal, a transparency portal that centralizes datasets and overall information for public consumption. Presented by Lt. Gov. Husted this week, DataOhio will promote collaboration and informed decision-making by offering dashboards, checkbox and integral reports, as well as complete datasets for both citizens and organizations.
Furthermore, Government Technology wrote recently that the InnovateOhio Platform has gained momentum and it's looking beyond 2020. More agencies will be onboarded to the platform, leveraging functionalities and new capabilities, and streamlining their processes of offering content, services and experiences to citizens and businesses.
As Ohio's digital transformation partner since 2017 and a key actor in the IOP project, Base22 is proud to be part of this integral transformation process. While challenges will always be present, the State of Ohio will face them properly prepared: through strategic planning, modern design, and powerful technology they will be able to deliver a modern digital experience that will benefit everyone.