Digital Transformation Using Liferay DXP as a Catalyst
Digital transformation is the process of using digital technologies to create new — or modify existing — business processes, culture, and customer experiences driven by changes in customer expectations around products and services. This means building digital products, such as a customer portal, mobile applications or an ecommerce platform.
Liferay Digital Experience Cloud Platform will allow you to reimagine your business processes to meet today's customer expectations of convenience and speed and provide similar capabilities to employees – without replacing existing systems.
Customer Experience and Digital Process Re-engineering Features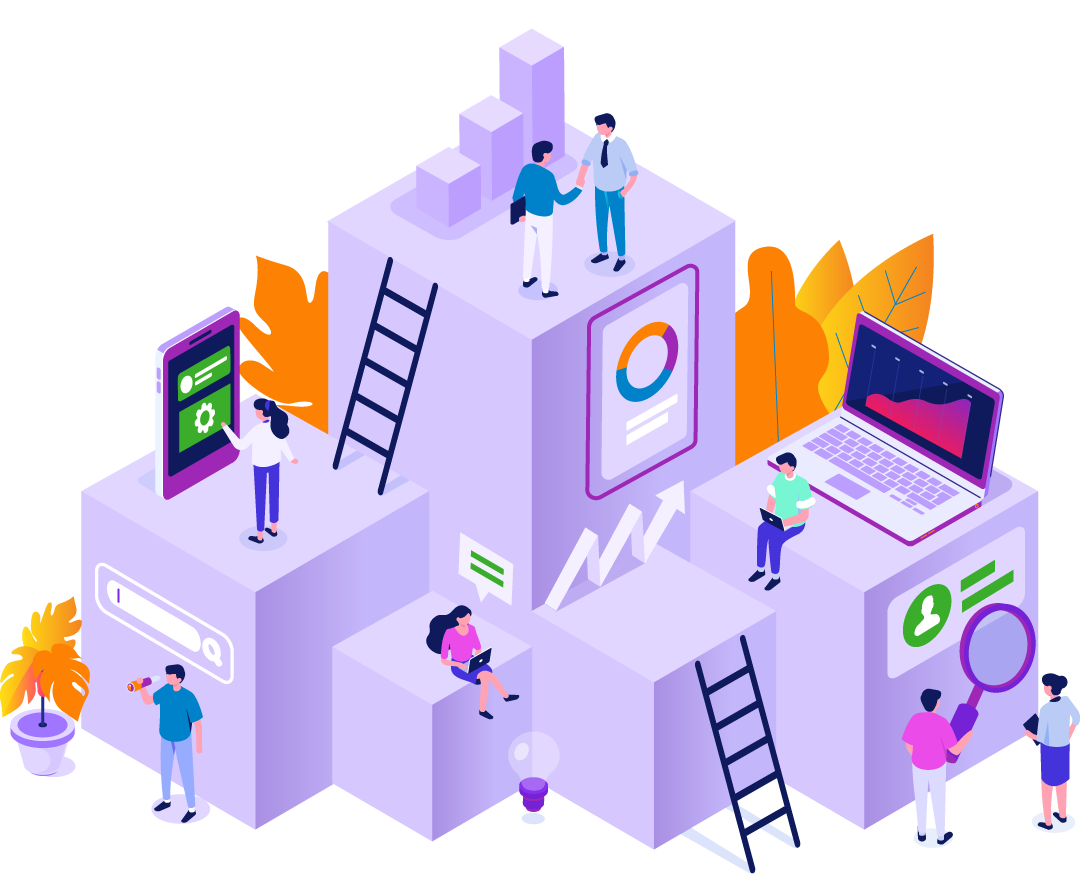 Highly flexible user experience tools - built-in design system and support for all modern JavaScript frameworks
A low code application builder for business users
Provides secure access and Single Sign On to content and applications
Personalization and content targeting based rules engine, segmentation or user behavior to highly personalize and customize user experiences
Embedded Collaboration tools such as a knowledge base, wiki, blog, ratings, and message boards
A Content management system with content authoring tools and workflow approval
Digital Asset Management for all media types
Electronic forms creation, management and data base integration
Workflow and process management tools
A distributed full text, multitenant search service
Application Integration and API management Tools
Built in content performance analytics and support for all 3rd party analytics tools
Digital Infrastructure Features
A management console that allows IT to manage the platform:
Environments management and controls
Autoscaling
Performance and health monitoring tools
Auto-backup functions
Failover management in the event of an environment failure
DevOps Management tools
High Availability
DXP Cloud is a Platform as a Service which will accelerate change and embrace artificial intelligence to boost operational efficiency and respond to evolving customer expectations.

It is the catalyst that will drive digital transformation.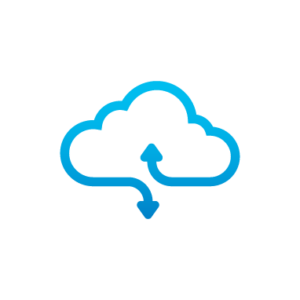 Thought ware and Insights:
A small repository of relevant reading
Digital workplace articles
June 23, 2021
Is your company ready to bring its portal or website to the Cloud? Here are some key questions that can help you understand if a Cloud offering is the right digital infrastructure for your business.
April 12, 2021
Replacing your CMS with a new one means to migrate your content, but also to clean up and to improve. Here are some common mistakes by large organizations when dealing with content migrations and what you can learn from it.
April 15, 2020
Building the right environment requires time and effort, company-wide. This is what you need to know along the journey to a perfect digital workplace.