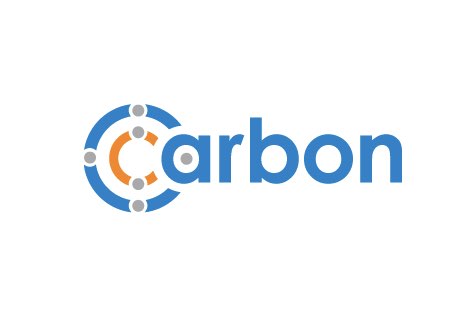 What is Linked Data?
July 31, 2017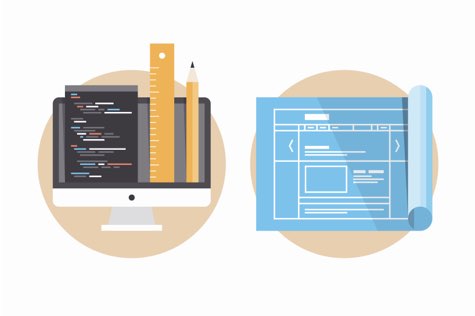 Best Practices for Personalization in Portals and Intranets
August 22, 2017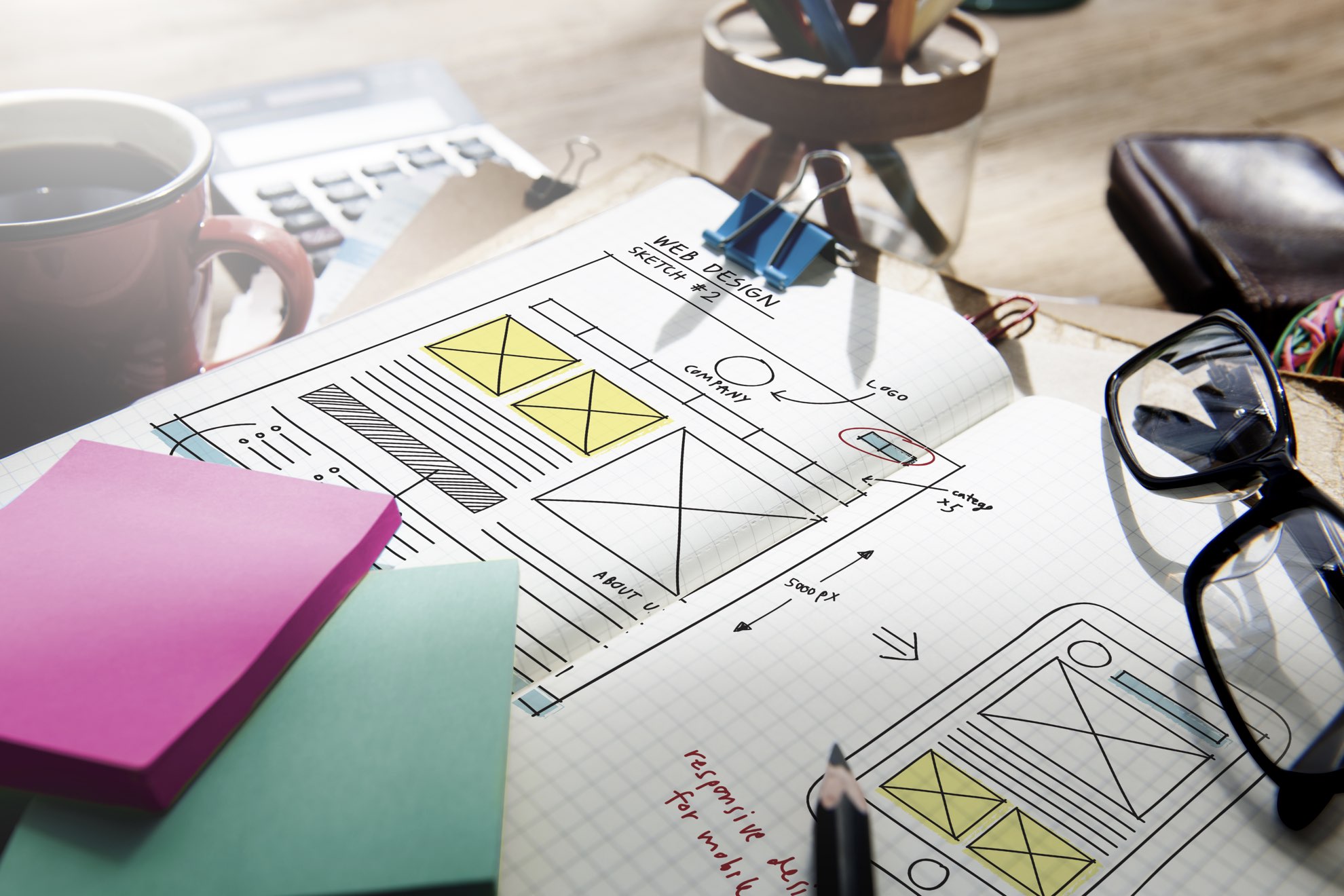 Proper visual design is one of the most important components of a website. Closely related to, and aligning with user experience, visual design is the key to developing aesthetically appealing websites. Why build an unattractive site that users shy away from when a good design can create a memorable and lasting impression for a site visitor.
In this video, our latest entry in our simple explainer series, Priscila Mendoza breaks down the important components of good visual design. Take a look at the video for detailed questions that good designers must ask. If that highlights any questions you may have for us, then please don't hesitate to reach out to us here. We believe a good design shouldn't be underestimated and we would love to show you what that means.